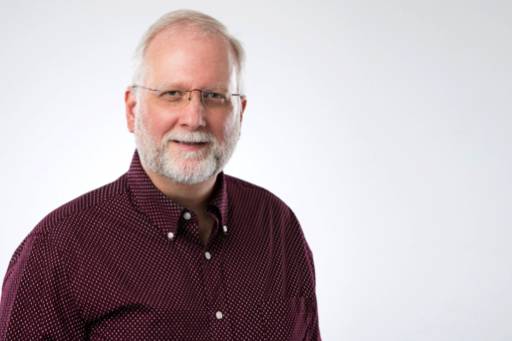 Michael Cook, MDiv, PhD
Director of the Gideon Institute, Director of Clinical Training, and Associate Professor of ​Christian Psychology & Counseling
Michael brings over twenty years of experience in teaching and counseling to the program. He previously taught psychology and counseling at Huntington and Taylor universities, and served as the Director of Clinical Experiences at Huntington in their M.A. program in Clinical Mental Health Counseling. Dr. Cook is a Licensed Marriage and Family Therapist (IN) and has served in several mental health facilities and churches. His advanced degrees are a M. Div. in Pastoral Ministries and a Ph. D. in Psychology and Counseling from New Orleans Baptist Theological Seminary. He specializes in marital therapy, trauma therapy, spiritual formation, and Christian therapy.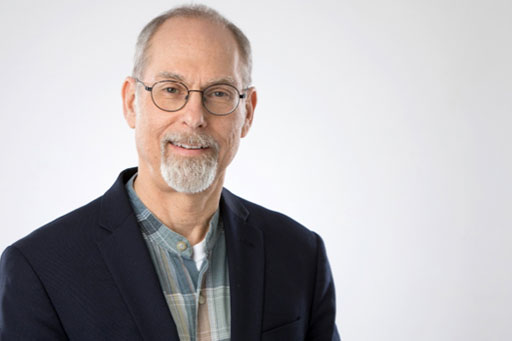 Eric L. Johnson, PhD
​Director of Public Outreach & Scholarship, Professor of Christian Psychology
Eric L. Johnson, PhD, is also Professor of Christian Psychology at Houston Christian University. He taught psychology and worldview studies for 10 years at University of Northwestern and counseling for 17 years at Southern Baptist Theological Seminary. In addition to more than 50 articles in peer-reviewed journals, he edited Psychology and Christianity: Five Views, and was a co-editor of Evidence-Based Practices for Christian Counseling & Psychotherapy and Marriage: Its Foundation, Theology, and Mission in a Changing World and has written Foundations for Soul Care: A Christian Psychology Proposal and God and Soul Care: The Therapeutic Resources of the Christian Faith, basic textbooks in Christian psychology He was the first director of the Society for Christian Psychology and has been doing pastoral counseling weekly for over 20 years. He's married to Rebekah, and they have two children, Laura and Iain, a son-in-law, Rich, and three grandchildren by Laura and Rich: Cash, Jedi, and Seraphina.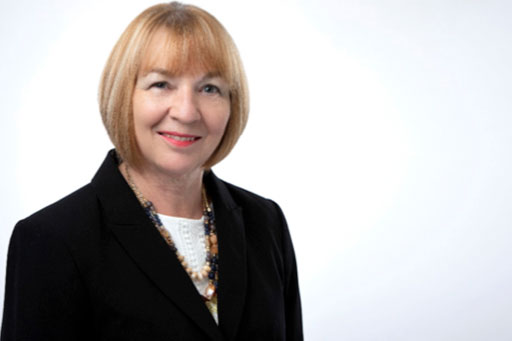 Nicolene Joubert, PhD
​Director of Online Programs, Associate Professor of Christian Psychology & Counseling
Nicolene Joubert, PhD, is the director of the online MACC program of the Gideon Institute and Associate Professor of Christian Psychology at HCU. She holds a Master of Arts degree in Online and Distance Education from the Open University UK. She has been a practicing Christian psychologist for more than 35 years and specializes in trauma and family therapy. Dr. Joubert founded the Institute of Christian Psychology in South Africa and taught there for 19 years and has presented papers on Christian psychology at international conferences. She has published several papers on Christian Psychology and edited two books on a Christian approach to mental health.