Welcome from The Dean
---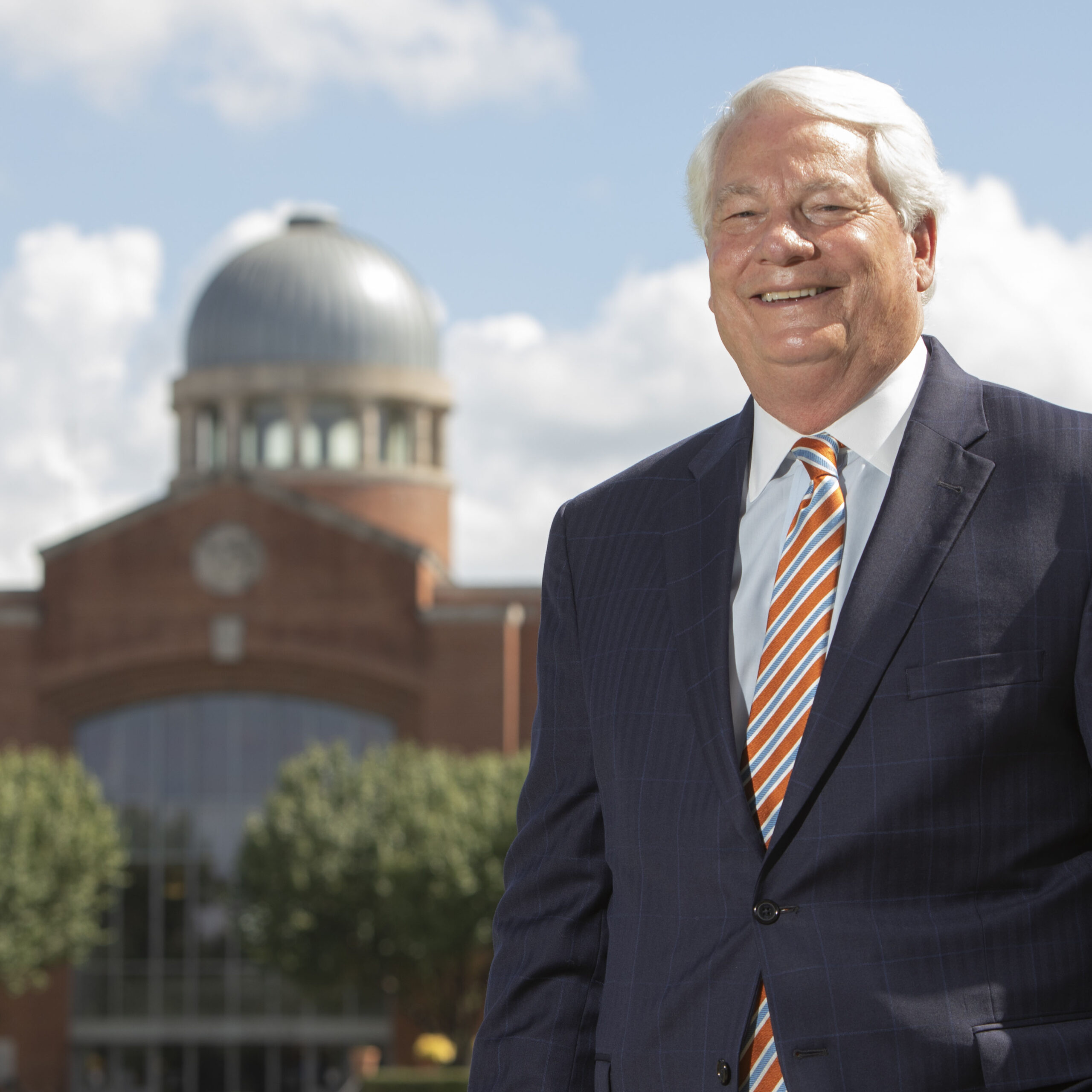 Mike Rome
Dean of Archie W. Dunham College of Business
Director of Academic Partnerships
MEROME@HBU.EDU
Welcome,

This is an exciting time to be at Houston Christian University! The Archie W. Dunham School of Business is comprised of a very decorated and dynamic group of committed faculty which is working hard every day to improve the opportunities that await our students after graduation. With our strong base of faculty engagement and diversity of knowledge, we are growing the depth of learning in our students as we recognize the importance of our teaching, both in the classroom as well as in the daily walk of life.
Our vision for the Dunham College of Business is to develop future business leaders who have the ability and conviction to lead with integrity, enthusiasm, and excellence in accordance with the values of our Christian teachings. As an institution committed to advancing the well-being in the greater Houston area and beyond, the success of our students in the workforce is of the utmost importance as each strives to build a better future for their families and our community.
Life has a way of creating opportunities, and we need to be prepared when they come knocking on our door! It is an honor and a privilege to be here for such a time as this. Every day I marvel at the conversations and questions that arise among students, staff, and faculty alike, each presenting opportunities to tackle the challenges for the days ahead. These conversations consistently remind me how grateful I am for the fantastic teachers and mentors I have had over the years who shared their wisdom and advice to equip me to meet the needs of today.
Those who know me well know that my favorite movie, Gladiator, ends with the phrase, "What we do in life echoes in eternity," and I am grateful for the leadership and faculty of the Dunham College of Business who have made a commitment to devote their life's work to making an eternal impact on our students' lives here at HBU.
Together, we will make a difference and help others to do the same. Thank you for being part of the positive momentum that will change lives at HCU!

In Him,

Mike