HCU Residence Life

Welcome to Residence Life at HCU.  Our goal is to ensure that our residents succeed and have the best experience possible. To us, that means fusing together living and learning.  We do that by integrating the residence life experience and the educational process.  The benefits of residing on campus are abundant, and research even shows that students who live on campus have a more productive and ultimately more satisfying college experience. That's why, at HCU, you'll find a campus that's also a thriving community—one that fosters collaboration, friendship and spiritual development.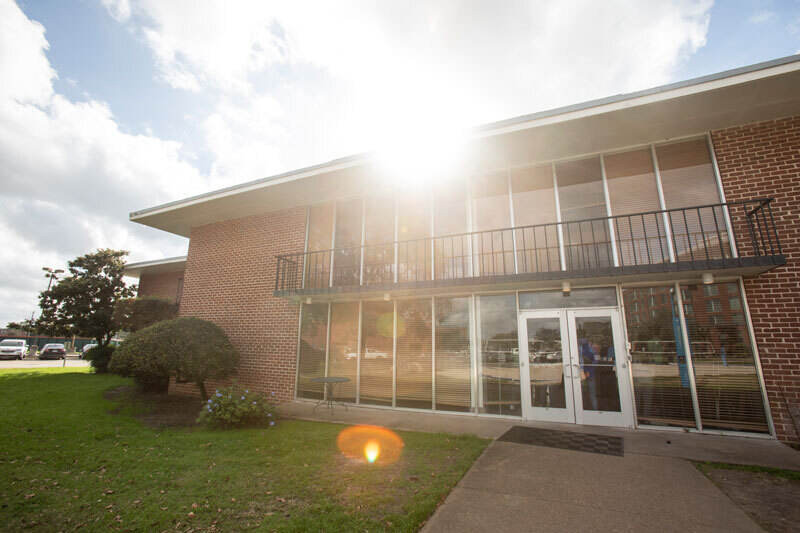 Freshman Village
Freshman Residence Halls
Cost: $2,875-$3,275 Per Semester*
Living on campus is one of the best ways to get connected during your first year of college. For HCU freshmen, housing is available in Freshman Village which is comprised of the Reuben L. Philips Residence College for Men, the Rebecca Bates Philips Residence College for Women, and the Mest Wing Residence for Women.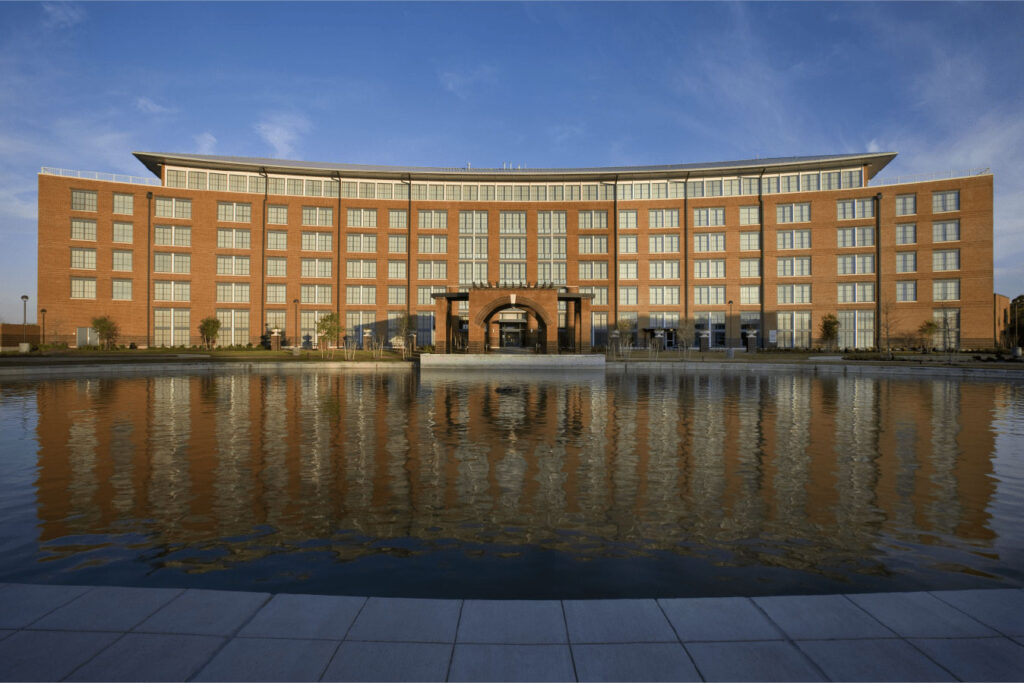 Hodo Residence College
Upperclassmen Residence Hall
Cost: $2,875–$4,280 Per Semester*
The Sadie & Doug Hodo Residence College is designed specifically for today's student and can be your home from your sophomore year through graduation. The Hodo Residence College is a co-ed building with separate wings for men and women and six story views that allow you to capture a great view of the surrounding campus.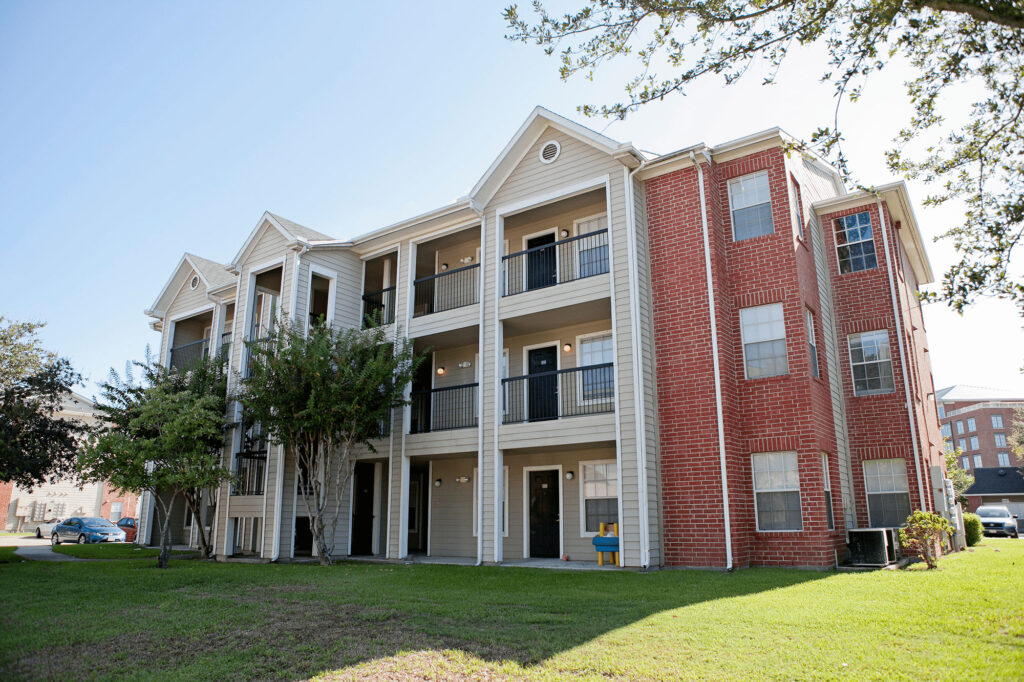 Husky Village
Upperclassmen Apartments
Cost: $4,080-$4,585 Per Semester*
Husky Village is HCU's apartment community for upperclassmen (students with more than 32 credit hours). Experience the independence of apartment living and the convenience of being on campus. With just a short walk to class, the library, and the student center–at Husky Village, you get the best of both worlds.
HCU Students Share the Benefits of Living On Campus
Step 1: Submit your Enrollment Deposit
In order to apply for housing, you must be an admitted student and have an enrollment deposit on file. You can submit your enrollment deposit online by visiting HC.edu/Deposit.
Step 2: Submit your Housing Deposit
In order to apply for housing, you must first submit your housing deposit via TouchNet. Students will receive an email with step-by-step instructions for submitting your housing deposit online.
Step 3: Apply through Symplicity
Once your deposit has been processed, you will receive a follow-up email with instructions for how to log in to HCU's housing system called Symplicity. Here you can request your housing assignment and roommates, as well as choose your meal plan.
Take a Virtual Tour
You can also take a look at the HCU campus map to see where our residence halls (highlighted in orange) are located in relation to other buildings and classroom spaces.

HCU Residence Life Staff
Josh Bostanic
 Director of Residence Life
Favour Ubadinobi

Area Coordinator | Hodo Residence College
Lauren Lounsbury

Area Coordinator | Husky Village
Jacob Elliott

Area Coordinator | Freshmen Village
Savannah Bradshaw
Administrative Coordinator
Richard Olds
Faculty in Residence