Lecture Series
---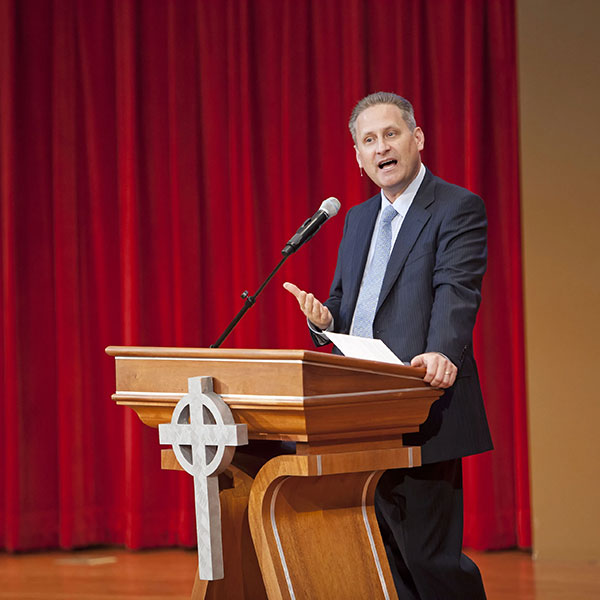 Brown Lectures
The Brown Distinguished Lecture Series
The Herman Brown Endowed Chair of Business and Economics at HCU honors the memory of two great pioneers: Herman and George Brown. The lecture series and the Endowed Chair have enriched the lives of business communities for 20+ years.
Brown lectures and tickets
Prince-Chavanne Lectures
The Prince-Chavanne Distinguished Lecture Series
Speakers focus on the role of Christian ethics in business. These lectures are open to the entire University community.
Prince-Chavanne lectures and tickets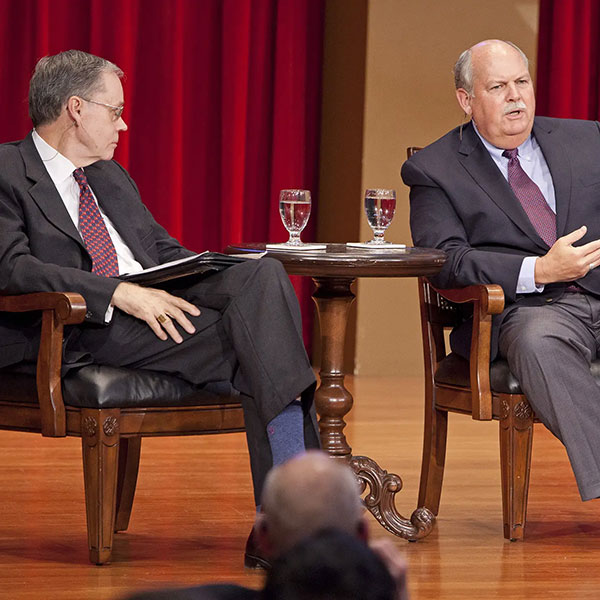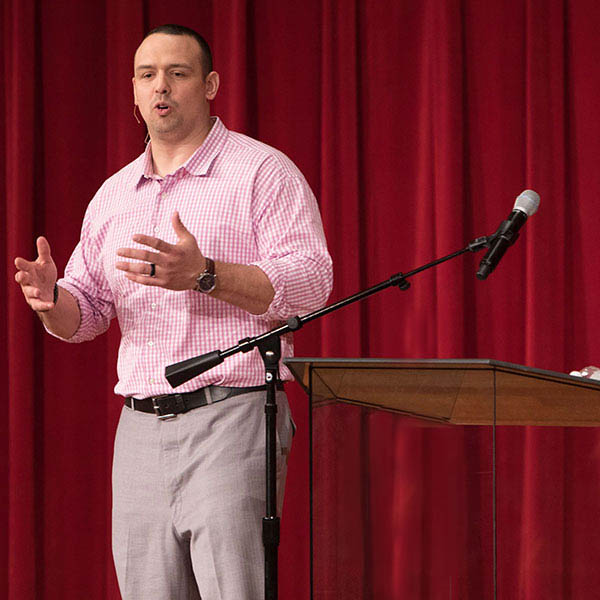 Baker Lectures
The Baker Lecture Series - Coming Soon
Speakers highlight best business practices in their areas of expertise.