Prospective Nursing Students
Thank you for your interest in the Houston Christian University Baccalaureate Nursing Program.
The deadline for the Fall 2024 nursing program applications is April 30, 2024.
Should I Pursue a Nursing Degree?
If you are considering a nursing career, the first step is to learn about what you can do with a nursing degree and the types of nursing careers that are available. To determine if nursing school is worth pursuing, review the average nursing salaries and follow our quick guide for steps to becoming a nurse. Finally, learn more about HCU's rigorous nursing curriculum that includes academic and clinical performance requirements.
How Do I Get Started?
We want to assist you in making appropriate academic choices and decisions such as:
Reaching your goals at HCU
Exploring strategies for admission into the nursing program
Assessing current academic status in relation to nursing program entry requirements
Addressing any questions
Undergraduate nursing students enter the school as freshmen or transfer students with a Pre-Nursing major. Students must be formally admitted to HCU with a Pre-Nursing major in order to complete the Nursing Program Requirements and apply to the program.
Contact our Pre-Nursing advisor at nursing@hc.edu for questions about applying to our BSN Nursing program.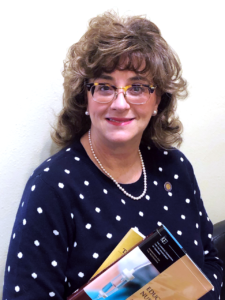 Stacey Estes (ADN '94 BSN'16)