Dunham Leadership
---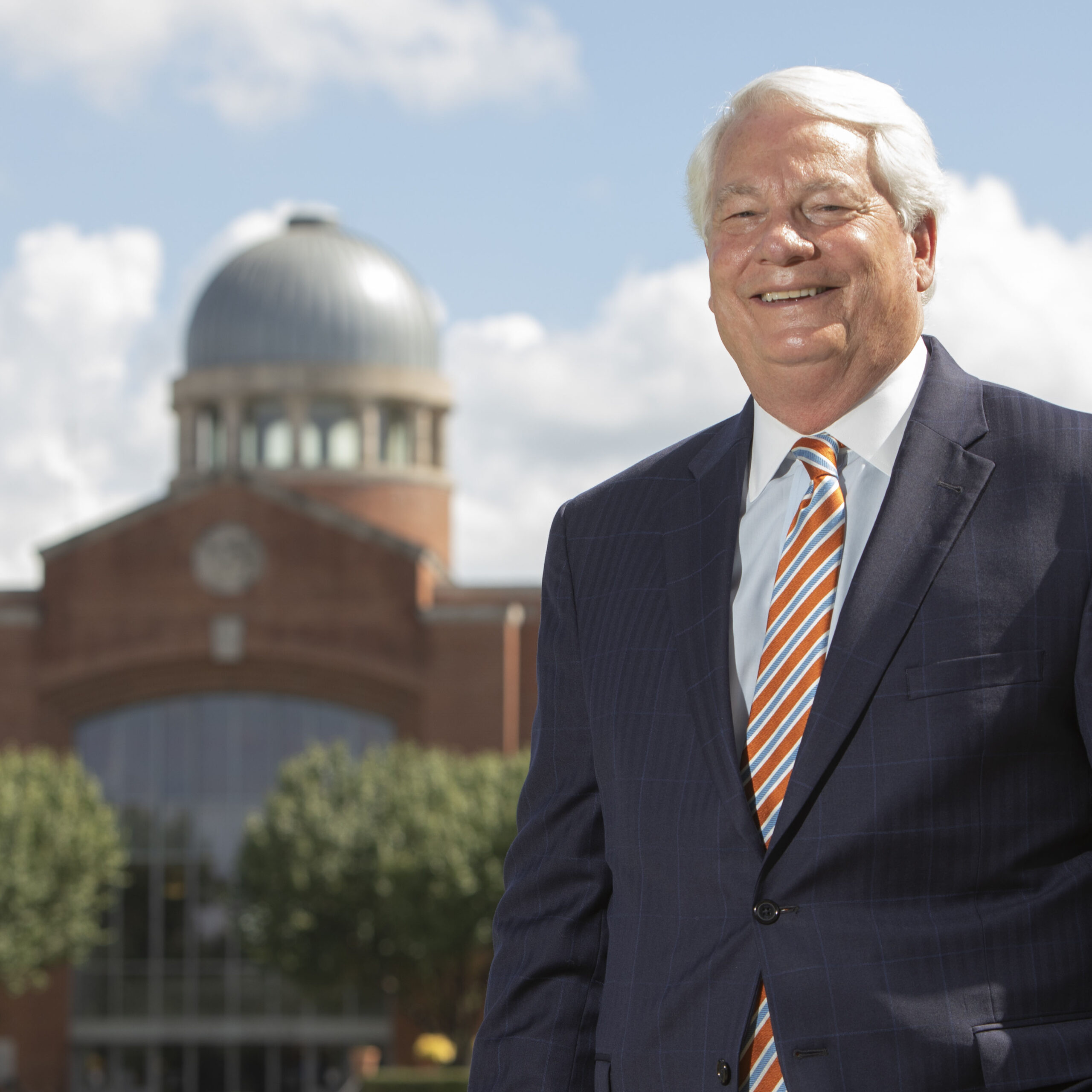 Mike Rome
Dean of the College of Business
Director of Academic Partnerships
Welcome,
This is an exciting time to be at Houston Christian University! The Archie W. Dunham School of Business is a very decorated and dynamic group of committed faculty who are working hard every day to improve the opportunity that awaits our students after graduation.
Welcome from the Dean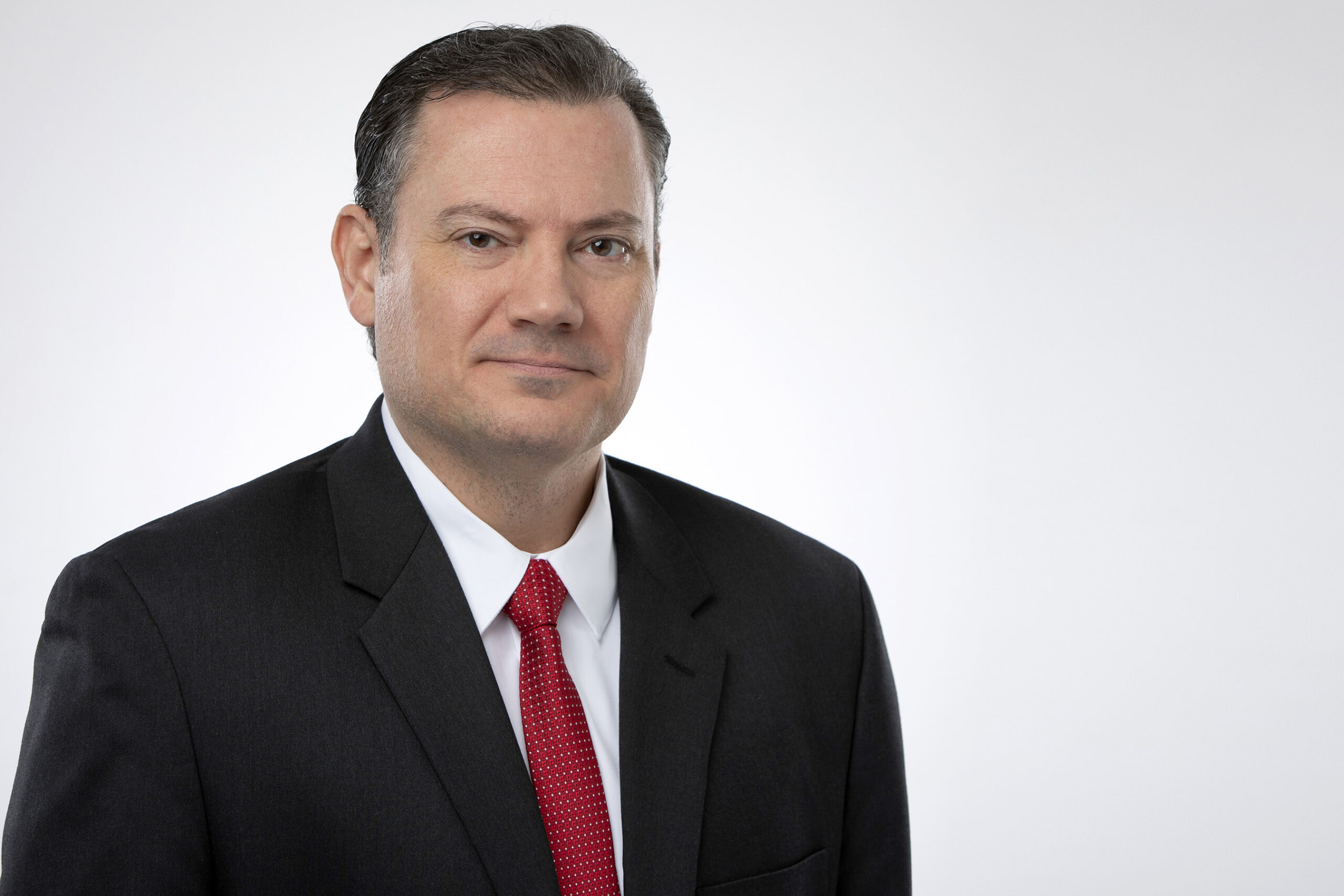 Greggory Keiffer, PhD
Executive Associate Dean
Beyond his academic background, Dr. Keiffer brings 25 years of corporate experience to the classroom. This combination of academic and professional experience provides students with a broad spectrum of the subject material.
Meet Dr. Greggory Keiffer
Emily Butler, MSHRM
Assistant Dean
In addition to her background in higher education, Emily brings experience from corporate America, entrepreneurial pursuits, and vocational ministry. Her diversity of knowledge and deep Houston roots provide opportunity to effectively develop and maintain corporate, academic, and strategic partnerships for the College and the University as a whole.
Meet Mrs. Emily Butler
Advisors
---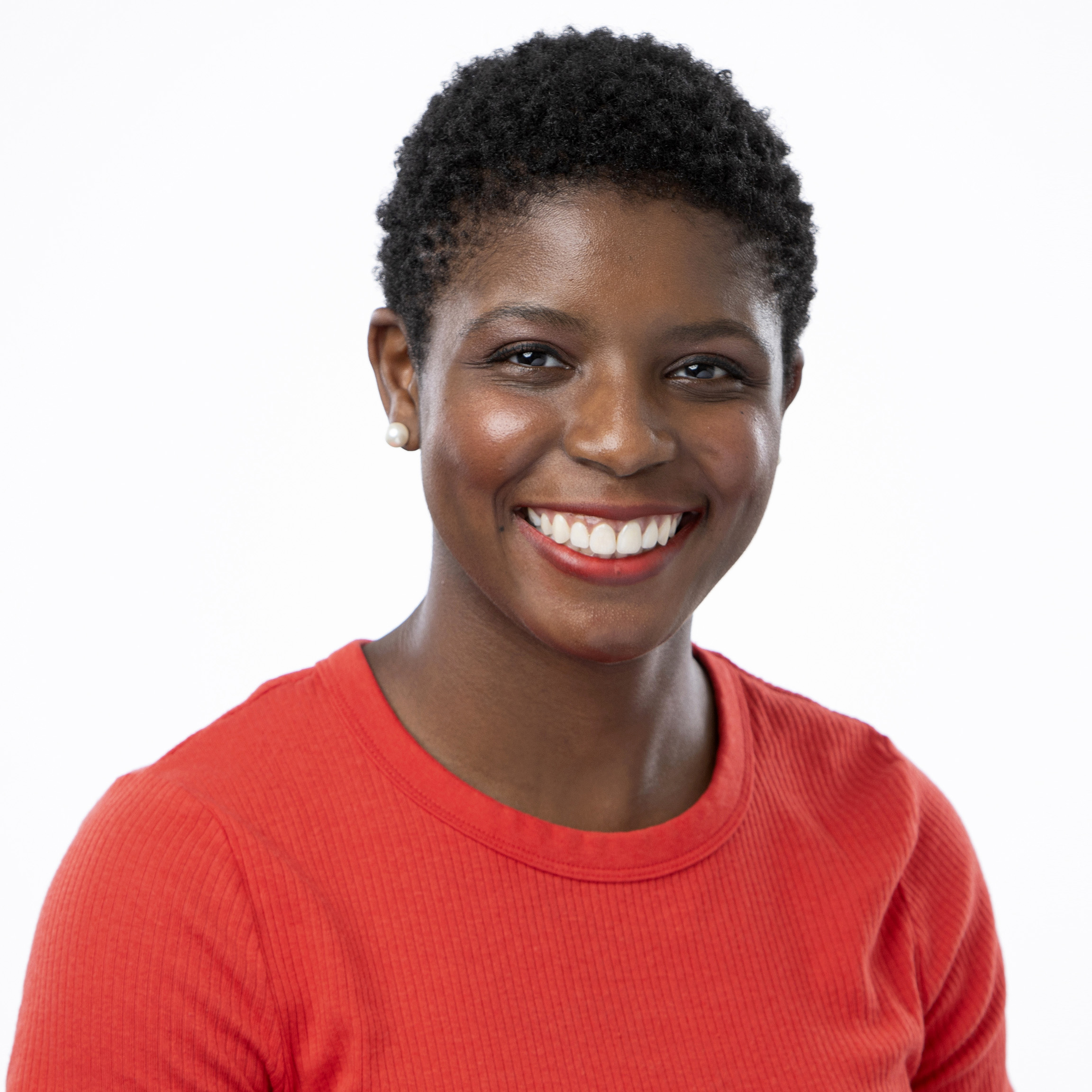 Sydney LeFlore Murphy
For current and incoming freshmen
Meet your success specialist to discuss class selections, first-year experience, and more.
Meet Sydney LeFlore Murphy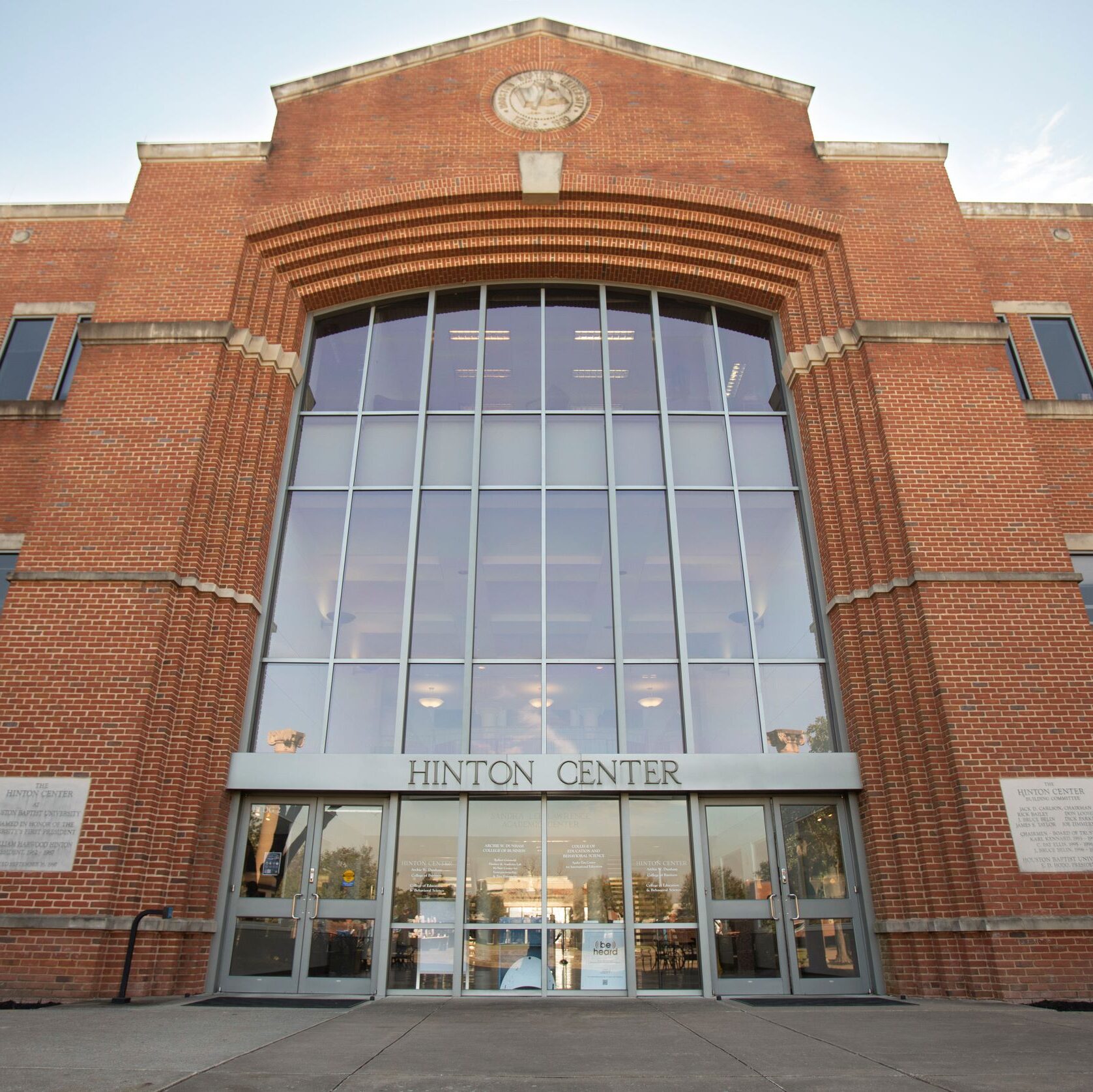 Faculty Advisor
For transfers, sophomores, juniors, and seniors
Upperclassmen at Dunham will get assigned faculty advisors based on your majors and interests. You can find your advisor on your portal.
View faculty contact list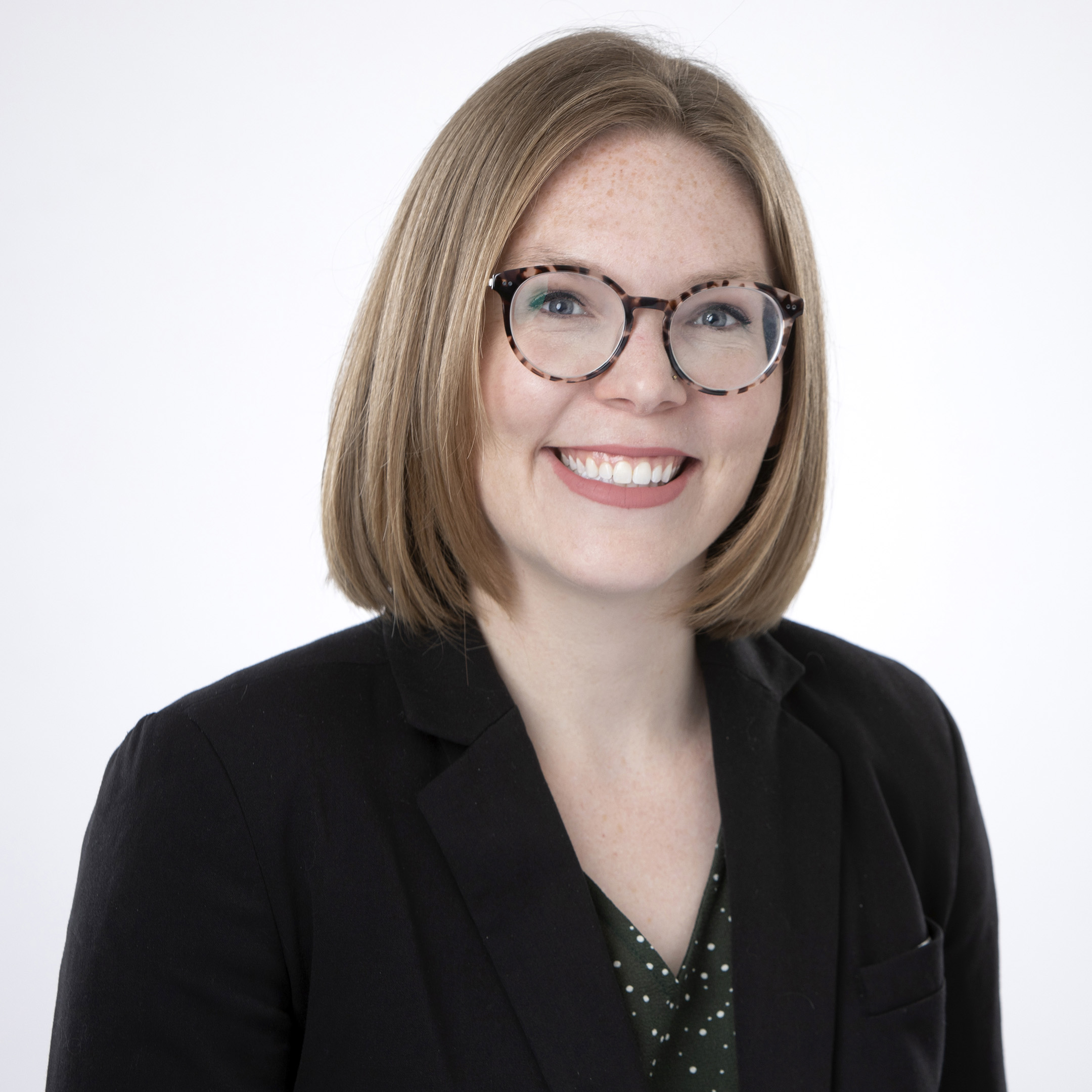 Leslie Shelton
For residential graduate students
Student of the residential MBA or MSHRM can contact the designated academic advisor for class selections.
Meet Leslie Shelton