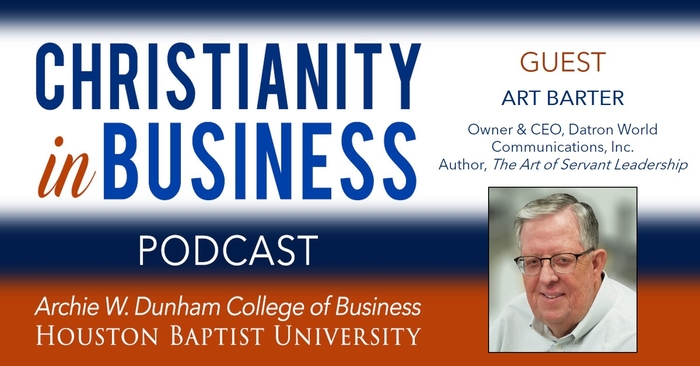 On this episode, Art Barter shares the story of how he immersed his company into a culture of servant leadership, which was instrumental in growing his company from $10 million to $200 million in six years.
Art Barter rebuilt the culture of Datron World Communications. He took Datron's traditional power-led model and turned it upside down through the implementation of servant leadership.
The result: the small international radio manufacturer grew from a $10 million company to a $200 million company in six years.
His experience with Datron's transformation is chronicled in the book, The Art of Servant Leadership.
Art founded the Servant Leadership Institute (SLI) as a vehicle to share his knowledge and teach others how to inspire and equip those they influence.