I think it has been at least three weeks since I visited a theater. That has to be a record of sorts. Things will improve in March, but I hope there will not be another long dearth of interesting films in the coming months. I did think briefly about seeing "How to Train Your Dragon," but the weather encouraged me to stay home and read.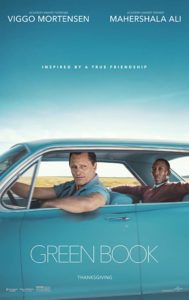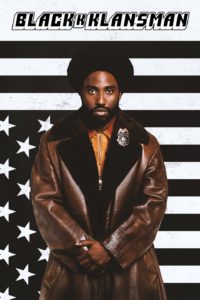 I did not watch the Oscars on February 24, but I was surprised by some of the results. I was happy that "Green Book" received the award for best picture. I never had a chance to see "Roma" or "The Favourite," so I can't comment on the awards they received. "BlacKkKlansman" may have deserved more awards, particularly for the acting.
As you may know or can guess, I had stayed far, far away from such films as "Bohemian Rhapsody" and "A Star Is Born"; I do not feel the slightest regret for missing them. That probably says more about my musical tastes than about my film tastes. I was also pleased that "Black Panther" received awards for production, costuming, sound track, etc.
I don't know if anything interesting will appear for the weekend of March 2, but the next week brings us "Captain Marvel," which will serve as a bridge between the two halves of the "Avengers: Infinity War" films.