The weekend of May 18 offered nothing that could lure me out of my burrow. I consoled myself with the DVD of "Green Book." Even though I enjoyed seeing the film again, I was reminded of how much better films are when seen in a theater.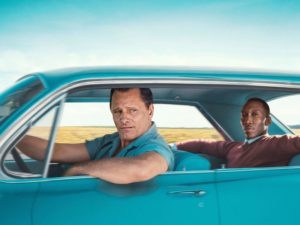 I also used the time to complete a self-imposed task; when I saw "The Favourite," I realized that I needed to watch "The First Churchills"; those of us with long memories will remember that it was the first presentation on PBS's Masterpiece Theater. I had forgotten that I had never seen it in color, so it was almost as though I were seeing it for the very first time. It took about nine hours to watch all 12 episodes, but it was worth the time.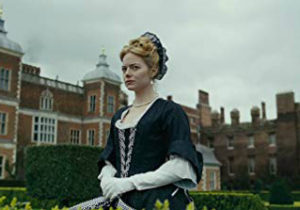 "The Favourite" covered a small amount of time; the character at the center of that film does not even appear until episode nine of "The First Churchills." Both versions cover the last days of the Stuart dynasty, but the film never grasps the historical significance of that complex era.
The one serious flaw with the DVD version of "The First Churchills" is the lack of commentary provided by Alistair Cooke for the first broadcast. My math, faulty though it is, tells me that the commentary would take up nearly three hours. I doubt that I will wait another 50 years to watch the DVD set again.