Business Certificate in Entrepreneurship

Turn innovative ideas
into actions.
The Certificate in Innovation and Entrepreneurship provides the pathway to turn innovative ideas into actions. The curriculum is designed to provide a foundation in entrepreneurship and marketing, with an understanding of the integral areas of accounting and finance for students with little or no business background. With the convenience of online learning, the certificate provides new ways of thinking about innovative opportunities that sets students apart in the work place.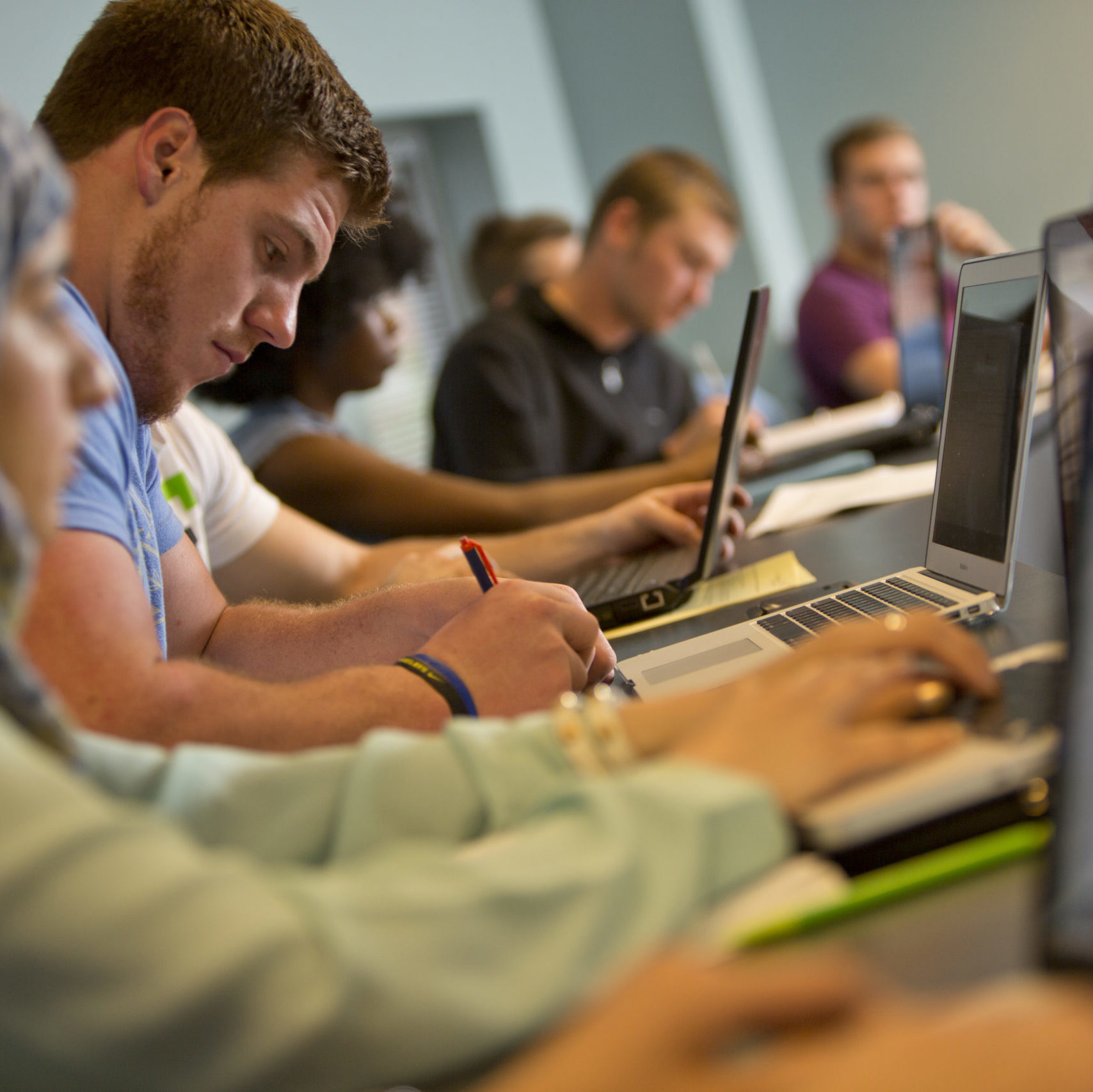 Collaboration in Action
The certificate consists of 3 8-week classes that are designed to foster collaboration among students with different majors and backgrounds.
Set Yourself Apart
Entrepreneurial skills are highly valued in the work place. With the certificate, you can differentiate themselves from other students.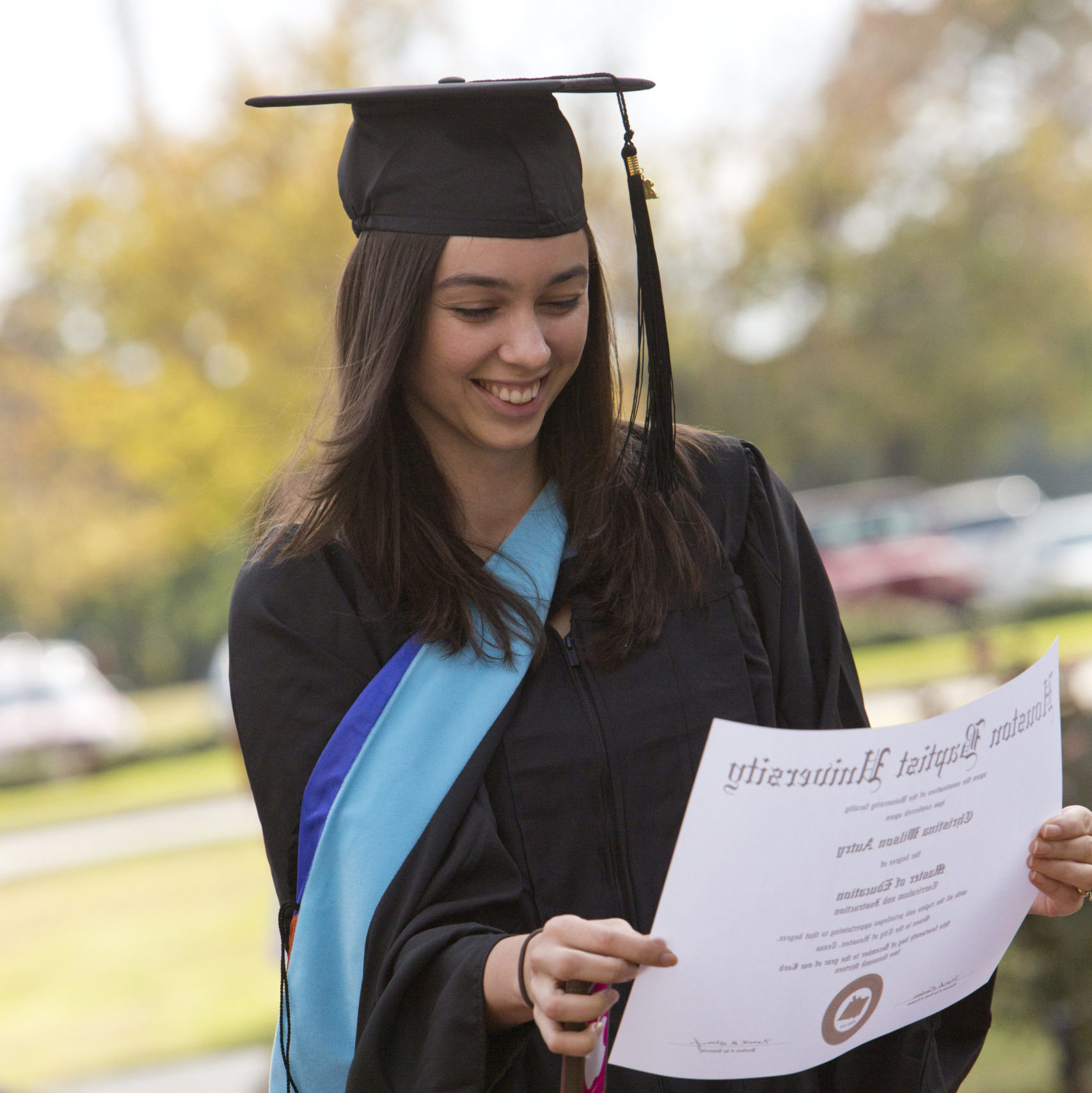 No Business Prerequisites
The curriculum is designed to highlight innovative thinking without the need for business background.
No Financial Risks
Students are not required to establish real companies or products. This method allows you to learn entrepreneurial skills without the financial risks. However, resources and mentorships are available for those who wish to launch a startup.
The certificate is generously supported by
the Robert and Janice McNair Foundation.