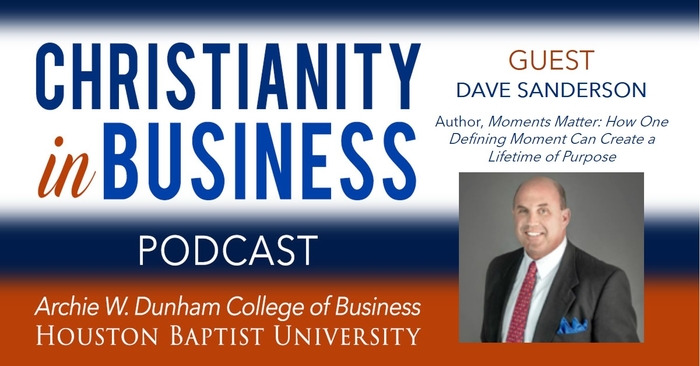 You probably remember when Captain "Sully" Sullenberger landed a commercial jet and all of its passengers safely in the frigid Hudson River in 2009 after its engines failed. It was called "The Miracle on the Hudson", which was depicted in the movie Sully starring Tom Hanks. Our guest on this episode, Dave Sanderson, was the last passenger off the airplane after he had helped everyone else get to safety. Despite the hazards to himself, Dave thought only of helping others and emerged from the wreckage with the mission of encouraging others to do the right thing. In his book, Moments Matter, Dave details this close encounter with death and teaches how one defining moment can create a lifetime of purpose.
Get Dave's new video by texting "brace4impact" to 797979.
This episode was recorded in Houston, Texas a few days after Hurricane Harvey made landfall in Southeast Texas. Harvey is expected to be the costliest natural disaster in the history of the United States. It has already set a record for the highest amount of rainfall in the history of the U.S. Please continue to remember the Texas and Louisiana coast in your prayers.