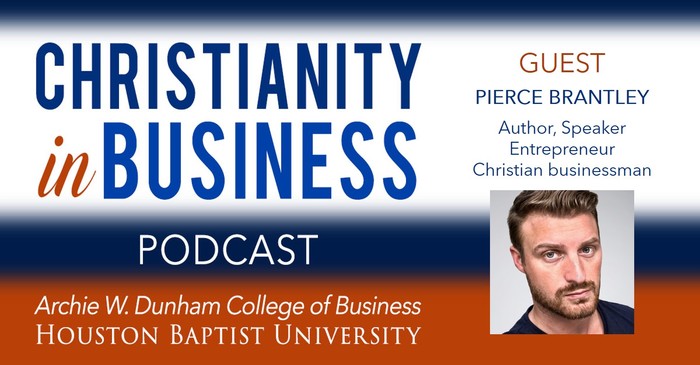 On this episode, Pierce Brantley shares how God's anointing operates in the marketplace.    
Questions and lessons explored in this episode:
What is "the anointing"?
How does God's anointing apply to the work we do in business?
What are some biblical examples of God's people working with the anointing to accomplish God's work?
About the guest:
Pierce Brantley is an author, speaker, entrepreneur, and Christian businessman. He has successfully launched, run, and sold his own company, served as an executive for a top-ten Social PR firm in Dallas and consulted with numerous Fortune 500 companies. He studied Disruptive Business Strategy under the late Clayton Christensen at Harvard Business School.
He is the author of Calling: Awaken to The Purpose of Your Work, Creating Heroes: The 10 Tactics of Client Leadership and Organizational Management, and Power Love Sound Mind: 52 Week Soul Strategy.
Links mentioned in this episode: