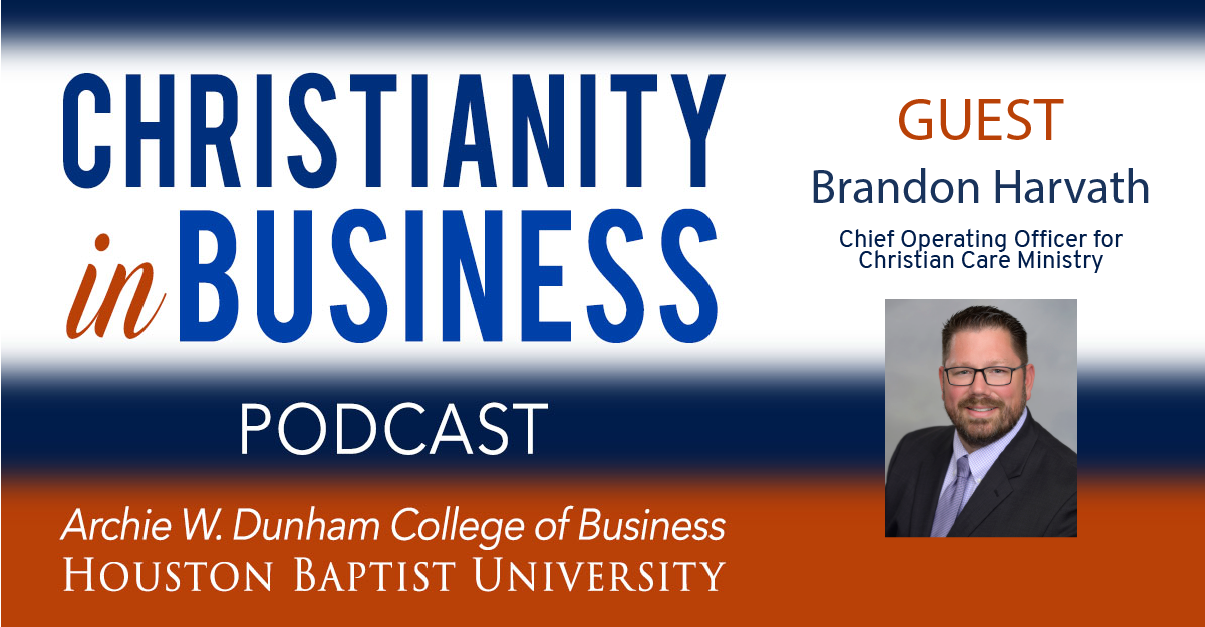 On this episode, Brandon Harvath shares how Medi-Share is helping Christian entrepreneurs and their families save money on health care by offering a biblically-based alternative to health insurance.
Brandon Harvath is the Chief Operating Officer for Christian Care Ministry (CCM), a non-profit that administers Medi-Share, a faith-focused Christian community that comes together to share each other's medical bills.  
Since 1993, Medi-Share has been an affordable health care funding solution that honors Biblically-based values. Medi-Share members pray for each other and have agreed to share in expenses that align with their Christian faith. 
Links mentioned in this episode:
Christianity in Business is the show that helps Christian business leaders to integrate biblical values into business. | Entrepreneurship | Marketing | Nonprofit | Church | Author | Startups | Marketplace | Ministry | Business as Mission | Faith and Work | Faith | Success | Leadership | www.ChristianityInBusiness.com