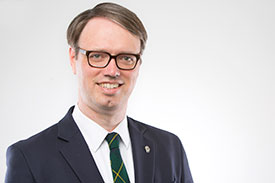 Dr. Gary Hartenburg, director of The Honors College and assistant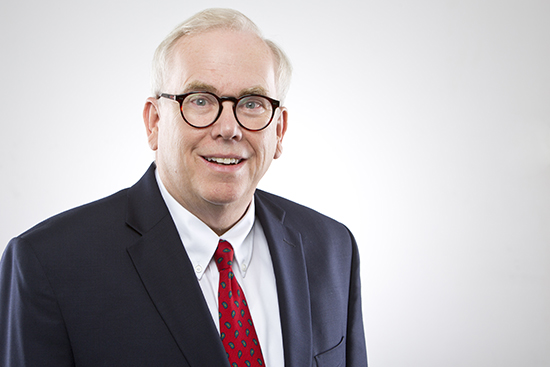 professor of philosophy, coached the Houston Baptist University team that competed on January 27 and 28, 2017, in the state-wide American History and Western Civilization Challenge Bowl sponsored by The American Heritage Education Foundation. Dr. John Tyler, associate professor of government and program coordinator of legal studies, moderated the competition and delivered an address on Jonathan Edwards at the competitors' luncheon.
Team members Paul Hoyt, Jacob Phillip, and Kenneth Peters took second place in the competition, narrowly losing to Sam Houston State University in the final round. Paul, Jacob, and Kenneth each received a scholarship award of $1000. Learn more about the competition here.