Master of Science in Human Resource Management Online

Online Human Resources Masters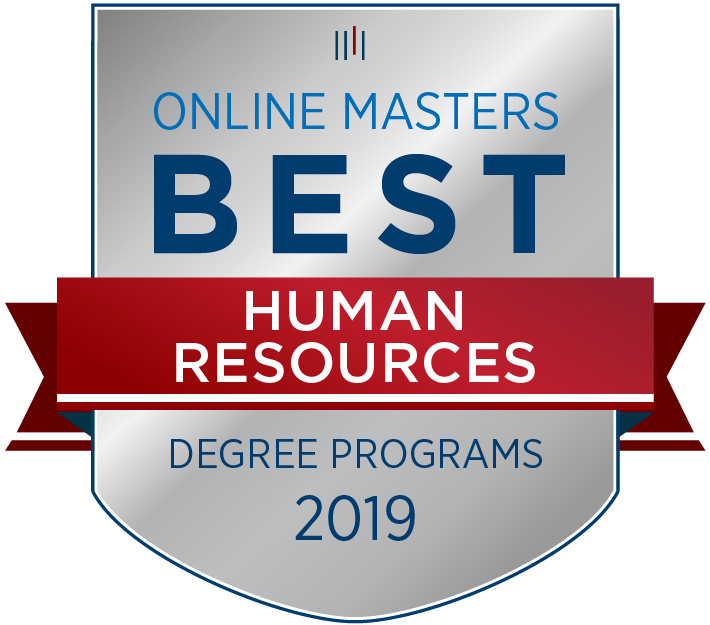 HCU Online was recently ranked #38 of the best human resources management degrees online as well as the "Most Comprehensive Program."
About the Online Human Resources Masters Degree
The Master of Science in Human Resources Management (MSHRM) curriculum provides students with a strategic business perspective. Students gain an understanding of the core processes of business organizations, the ability to effectively apply the theory and principles of contemporary human resources management for improving individual and organizational performance, and a grounding in the ethical considerations relevant to the business decisions HR professionals are asked to make.
The MSHRM offers a global view of the HRM function and helps students appreciate the impact that HR changes can have on the organization. The curriculum and course content continue to evolve to provide students with the latest and most valuable knowledge and skills needed by high-performing HR professionals.
The program length is 36-48 hours, depending on the student's undergraduate coursework. Students admitted to the MSHRM will be required to take an assessment test before registration.
Degree Plan for the Online Human Resources Masters

Master of Science in Human Resource Management Degree Plan