Spiritual Life
Houston Christian University offers students a unique opportunity within the modern academic world and that is the ability to grow spiritually while developing academically. By combining faith and reason, HCU provides its students a more holistic education. This education is backed not only by the liberal arts and technical skills, but also by the teachings of Christ and the lessons and wisdom found within the Bible.
As an HCU student, you won't only find faith in the classroom and in the chapel. You'll find plenty of bible studies, community outreach programs and other ways to become a more Christ-centered person, not to mention a whole community of other students who share your desire to learn about and live for God.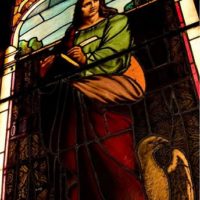 CLW is more than a graduation requirement. HCU presents students with an endless number of opportunities to grow spiritually while developing leadership skills and a sense of civic responsibility. All across campus, in classrooms, residence colleges, learning communities, and more, you will be challenged to live intentionally a life that learns to "Love God and Love Others."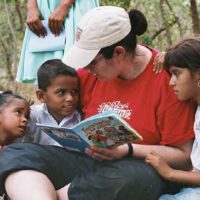 The Baptist Student Ministry (BSM) at HCU is a student organization within the Spiritual Life Department designed to help students become lifelong followers of Jesus Christ. Our mission is to equip students to reach our campus and the world with the Good News of Jesus Christ through evangelism and discipleship alongside the local church. Stated succinctly, to help students Love God, Love People, and Make Disciples.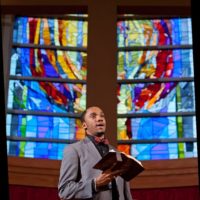 The purpose of the Covenant Fellows Program is to provide students called to Christian ministry spiritual, financial, personal and professional support as they further their undergraduate development into competent and holistically educated ministers/professors/missionaries.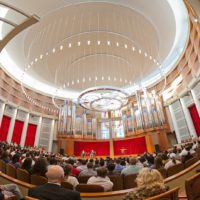 From Convocation, bible studies, concerts and more; the Spiritual Life Department plans and partners with other university departments, community churches, and groups to impress the need for "Christ-centered" activities that encourage fellowship, spiritual development, and worship.