Business Data Analytics Minor
---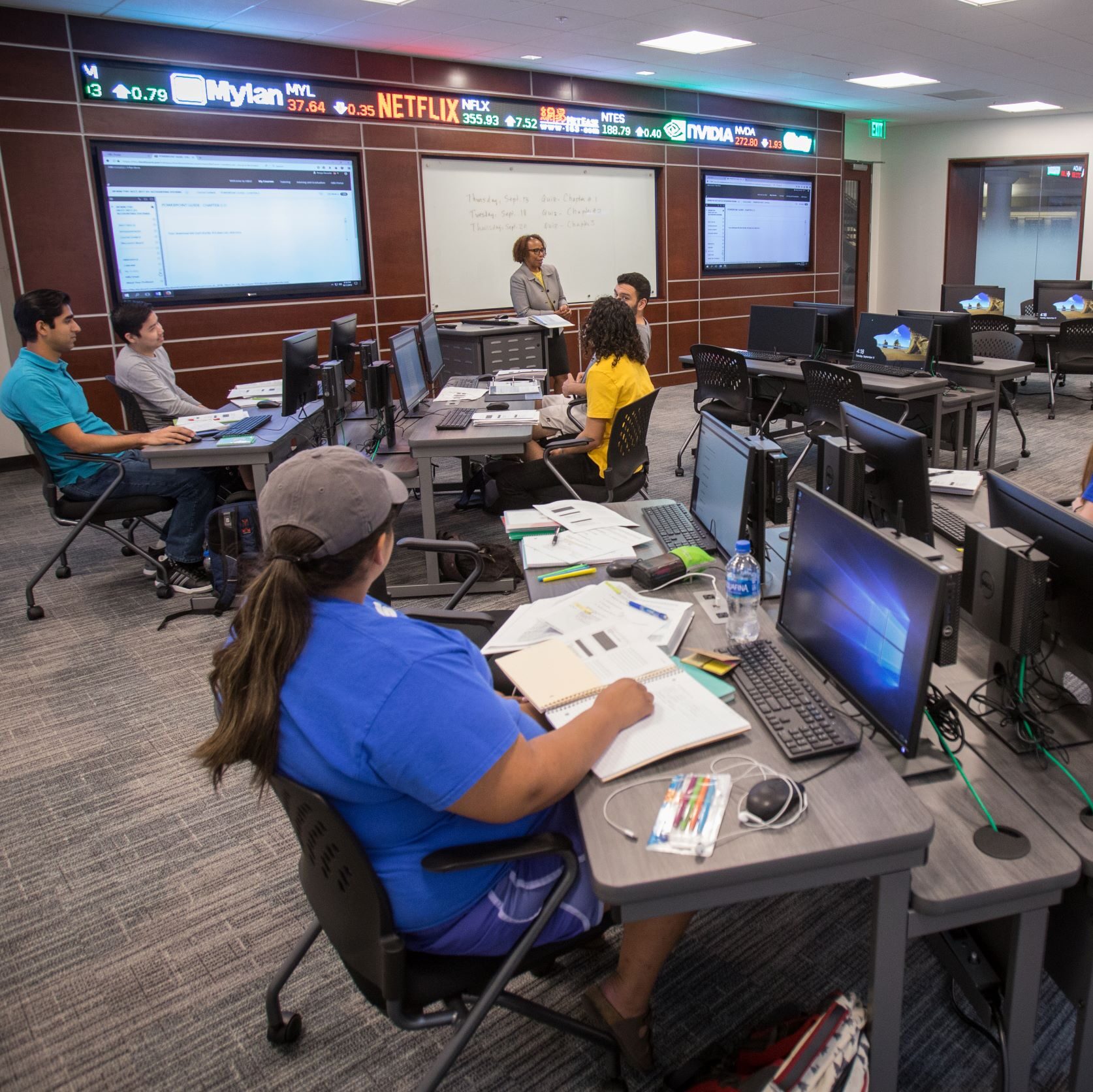 Data Analytics Minor
Get a business education with any major
Designed for non-business majors, the Data Analytics minor helps you to utilize quantitative techniques to develop problem-solving skills and interpret complex data sets.
Minor in Data Analytics degree plan
Data Analytics Certificate
For business majors who want a competitive edge in the market
Analytics is a growing field with an increasing demand. Business majors can pursue a certificate in Data Analytics to interpret and analyze complex data sets.
Certificate in Data Analytics degree plan
Your Data Analytics Education
---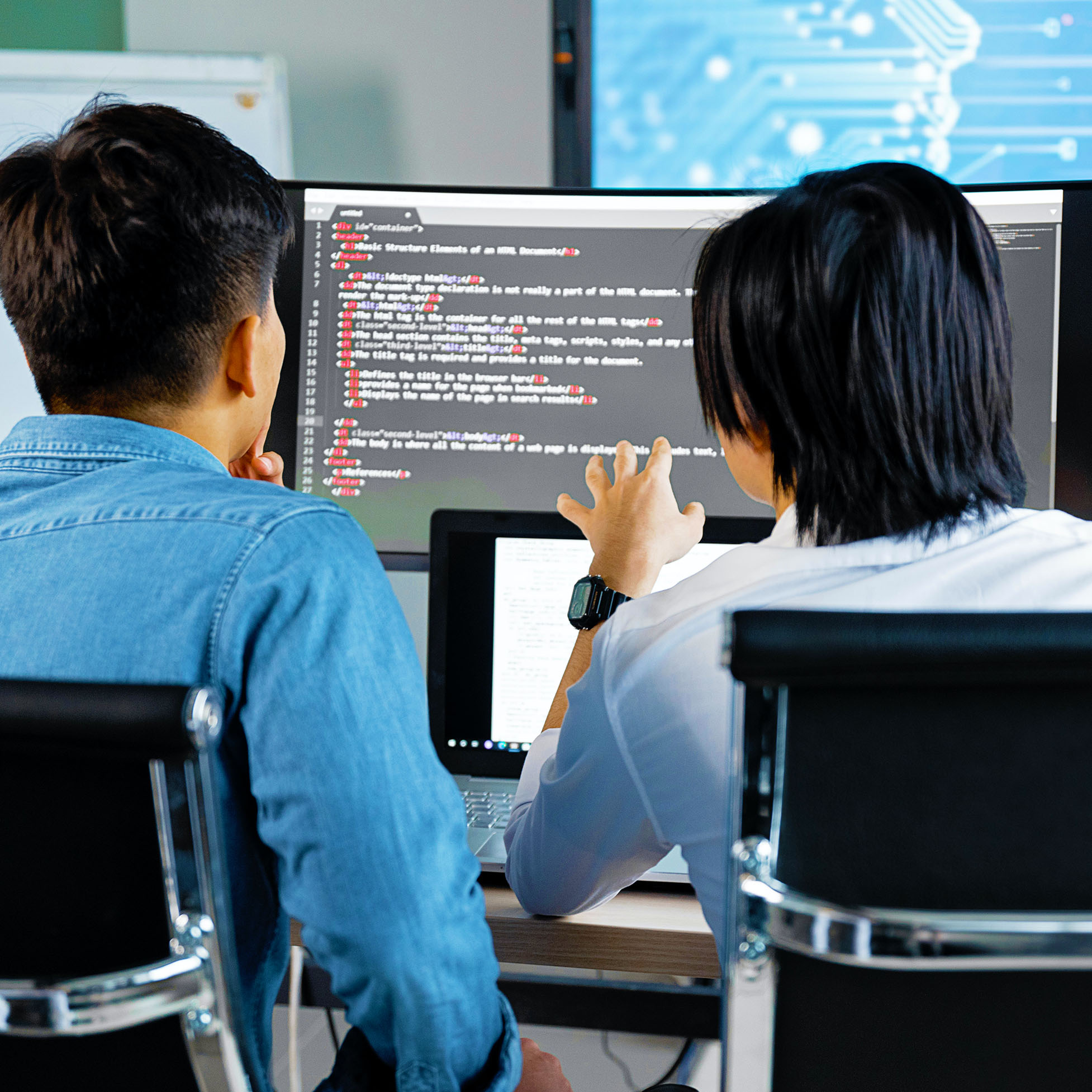 Careers
Where our graduates make an impact
Data Analytics is one of the fastest-growing fields. Students with a background in analytics can explore various lucrative careers, including: business analyst, data scientist, and marketing analyst.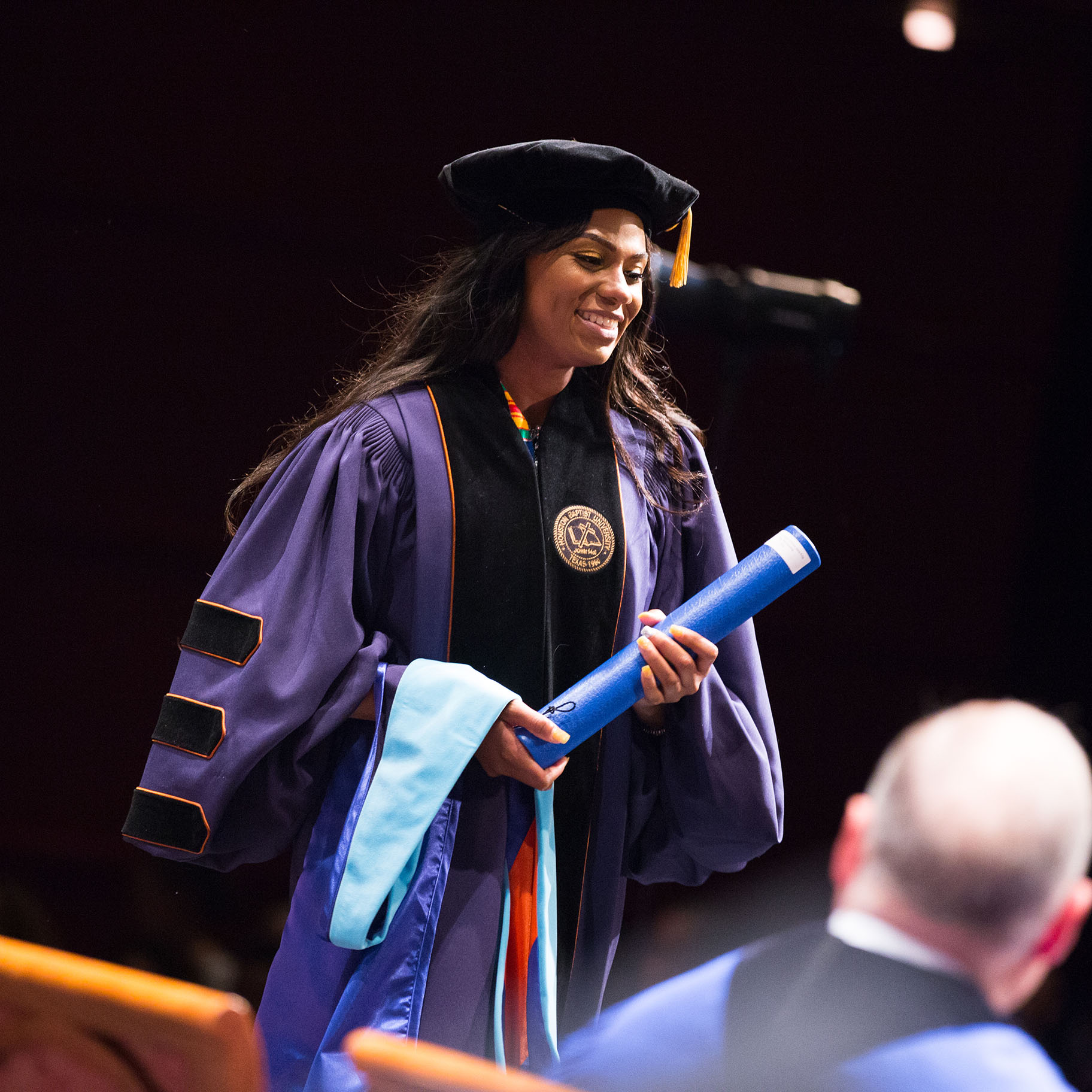 BBA to MBA
Earn an MBA in one additional year
The 5-year MBA plan is evaluated on a case-by-case basis. Please contact us or your academic advisor for a personalized degree plan.
MBA in Data Analytics (STEM)
All MBA options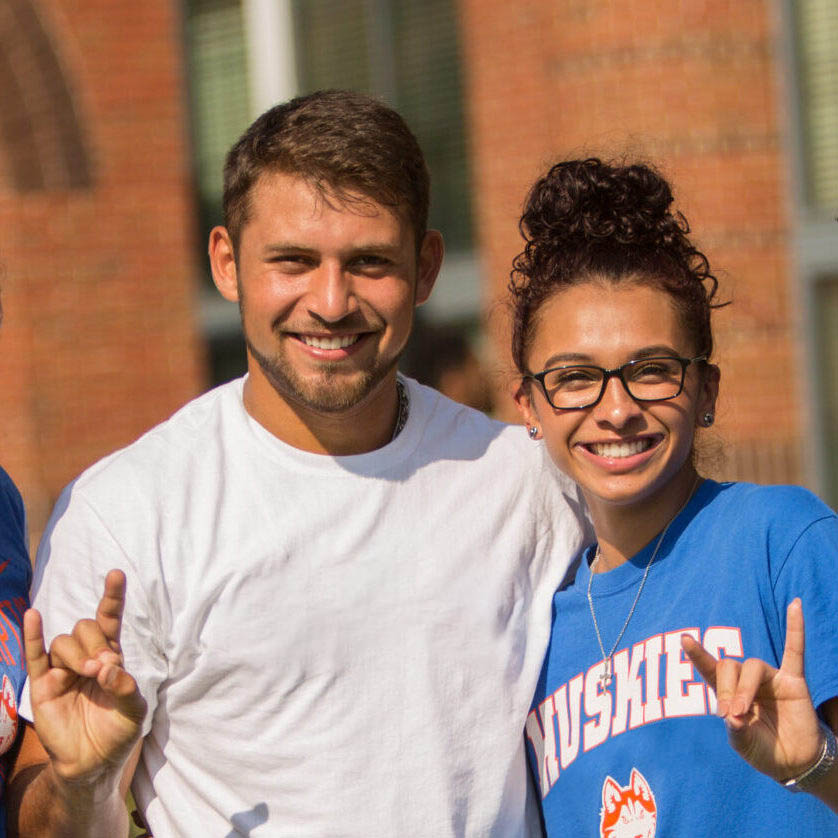 Support
Your support system at Dunham
Talk to your designated success specialist or faculty advisor for guidance on your next step.
Connect with your advisor