By Lane Kramer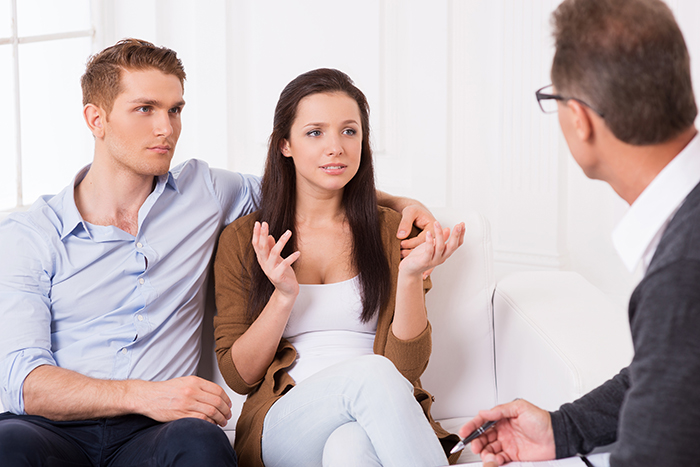 Phillipans 2:4  "None of you should think only of his own affairs, but should learn to see things from other people's point of view."
Continuous innovation in a business in order to develop new lines of revenue from services or products is of critical importance.  A very important part of that process is taking the time and truly being willing to listen to the Voice of Your Customer.
This month I had a very interesting experience with a potential vendor at my residence. We need a new front picture window since the old one was about to bite the dust. I telephoned a company that had been highly recommended by a friend of mine awhile back.  The first part of the experience was very positive. I called the salesman at 9:30 a.m. on a Wednesday morning and he was able to come over to my house that day at 1:00 p.m.
He took careful measurements, told me about their service history and satisfied me that the company that would manufacture the windows was a leading supplier in the industry. He also indicated that a quotation might be ready on Friday. He further assured me that his company had done 40 installations over the years in my neighborhood and would send me some references so we could go look at some of their jobs. Well Friday came and went and it was now Tuesday so I called him back. He said Joe should be sending me the quote by late that day but it did not arrive nor did the customer references.
Finally, on Thursday morning I did receive a note with an apology for the delay in getting me a quotation from the President of the Company. That evening I sent him a return email advising him that his competitor Pella windows had equipped their sales people with a laptop computer that allowed the salesman to provide a quotation while still at my house. I also let him know that I was the one calling the salesman (his son) with an inquiry as to where the quotation was after two dates had passed and that it would have been appreciated if the sales person would have kept me better informed as to when the quotation would truly be ready.
That triggered a blow back email from the owner who indicated that "he was not trying to be Pella" and that I was the one paying for the fancy laptop computer software. He did not address my point that the sales person should have kept in touch once he knew the promised quotation date was not met. He indicated that he was used to doing business with good, honest, laid back people and that I obviously did not fit their mold, that he was offended by my comments and that he was glad that he was NOT going to do our windows.
I was pretty taken back with his comments so I did write him and email and tried to soothe his feathers.
What was really interesting to me in this situation is that he did not seem to REALLY want to hear the voice of his prospective customer. I tried to tell him that receiving a timely quotation was of value to me but he indicated that he would not adopt a software like that because it would require ME to pay more. Well, What if your customers are willing to PAY you for a higher level of customer service? Do you just tell them that they would just have to pay more or would you thank the customer for their viewpoint and take their need/ desire under consideration?
Sometimes our customers are going to ask us to do things that we may not currently offer in our product or services offering. But telling your customer that they should not want what they want is a real kiss of death. We may not be able to accommodate every service request that our customer has for our business. But if we aren't truly committed to hearing their voice, they will end up taking their business somewhere else.
When your customer or prospects launch an observation or even a complaint about your business, how do you receive their words? Do you react with defensiveness or do you welcome their input?  Yes the truth can often hurt. However, suggestions from our customers is really the ONLY way, we are going to be able to hear what they really want or need and what they are willing to pay us for.  Your reaction to your customer's voice will tell your customer a lot of about what kind of a company you are to do business with.
The other important lesson from this situation is this. Do your sales people follow through on their commitments or do they tell the customer what they want hear but really don't follow through on their promises?  The companies that do follow through are the ones who consistently win profitable, repeat business.
The reaction of the owner made me NOT want to do business with his firm either.  If he had taken a more conciliatory approach and used a more open and receptive tone in his email, there would have been a good chance that we could have done business together despite the tardiness of their initial quotation. Better yet, if he has just picked up the phone with a truly listening ear he may have saved the sale.  Unfortunately, the final outcome was a lose lose proposition for both of us.
Lane Kramer is President of The CEO Institute, a Dallas based Company who helps senior Christian business leaders to grow high performance businesses in a Biblically consistent way. See www.ceoinst.com for more information.