Questions and topics explored in this webinar:
Ethics Isn't Pretty
Too Narrow & Too Negative
The Ethics Word & the Ethics Tree
Damage Control vs Mission Control
Character & Culture
Principles & Practices
Salting Not Steamrolling
About the Presenter: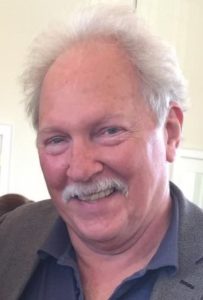 During his forty-year career teaching Christian ethics in theological schools and business ethics in MBA programs, David Gill (PhD, Southern California) also worked "in-the-trenches" as an organizational ethics consultant, mostly for "secular" businesses. At the core of his approach is a "translation" and application of biblical ethics to the business context. David is the author of nine books including Workplace Discipleship 101: A Primer (2020) and It's About Excellence: Building Ethically Healthy Organizations (2007/2011). In his "retirement" he is Executive Director of the non-profit Workplace 313 (www.wp313.org) equipping and mobilizing Christians to take their faith and values to work.
This Biblical Worldview and the Marketplace Webinar is presented by Houston Christian University's Center for Christianity in Business.