Houston Cybersecurity Bootcamp
What is it and Who is it For?
---
The Cybersecurity Bootcamp at Houston Christian University is an accelerated training program designed to successfully prepare people with little or no background in IT for entry level jobs in cybersecurity, a highly in-demand and lucrative career path.
Developed around military training methodologies and hands-on learning, the program focuses on the key skills sought by employers. The Bootcamp prepares students not only with technical knowledge, but with the essential skills required for a successful career in cybersecurity.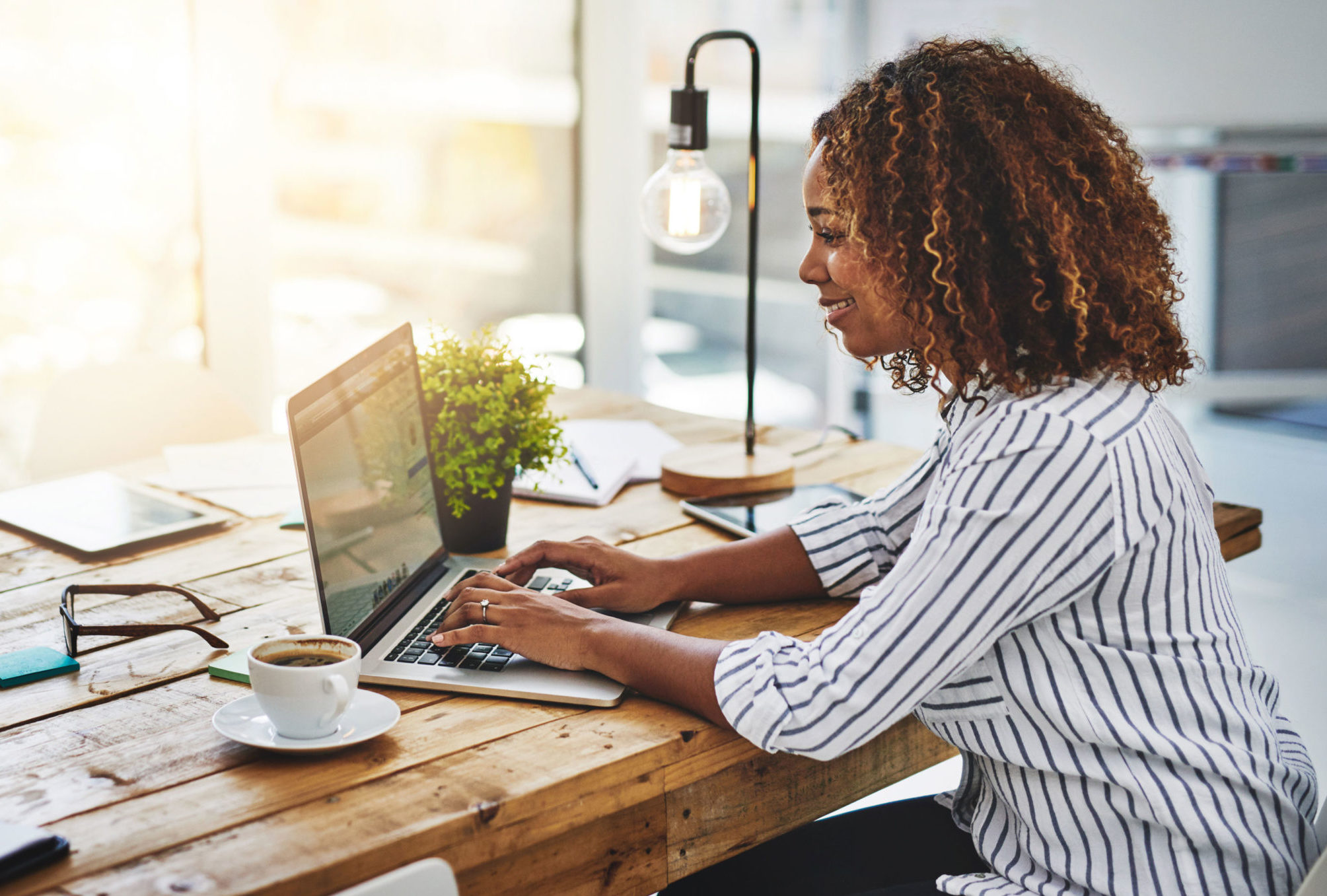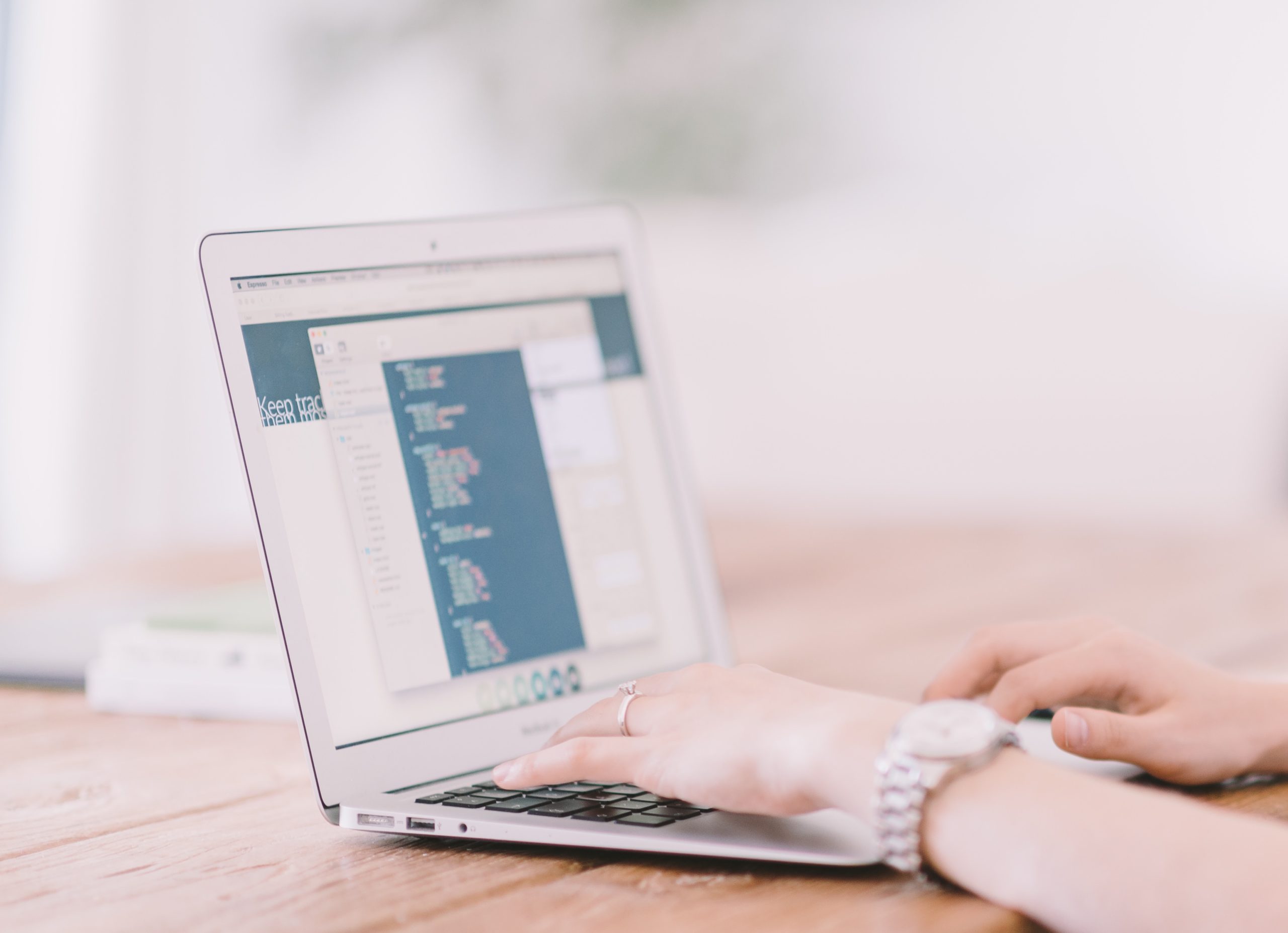 Why Cybersecurity?
---
With the rate of cyber-attacks reaching record highs, there is an urgent need for workers in cybersecurity.
The field has had 0% unemployment for nearly a decade, and forecasts 350% job growth through 2021. With plentiful opportunities and competitive compensation, an accelerated Cybersecurity Bootcamp is the best way to gain the necessary skills to begin a successful career in cybersecurity.
Which Cybersecurity Roles Can I Get?
Cyber Forensics Analyst
Common Job Titles
Cyber Defense Forensics Analyst, Digital Forensics Analyst, Cyber Crime Analyst
Top Skills Requested
Computer forensics, threat analysis, network defense, system administration, encryption
Cyber Defense Analyst
Common Job Titles
Cybersecurity Analyst, SOC Analyst, Info Security Analyst, Network Defense Technician
Top Skills Requested
Network defense, vulnerabilities assessment, data management, info assurance, incident management
Cyber Infrastructure Specialist
Common Job Titles
Cyber Defense Infrastructure Support Specialist, Intrusion Detection System Admin, Network Security Specialist
Top Skills Requested
Network defense, information systems, incident management, network security, encryption
Network Operations Specialist
Common Job Titles
Network Systems and Data Communications Analyst, IT Specialist, Network Analyst, LAN/WAN Admin
Top Skills Requested
Network management, information technology assessment, operating systems, system administration
Cyber Incident Responder
Common Job Titles
Incident Response Analyst, Intrusion Analyst, Security Monitoring Analyst, Computer Crime Investigator
Top Skills Requested
Incident management, network defense, information systems, digital forensics, threat analysis Industry vetted content Aligned with NIST-NICE 100+ Hands-on exercises
How Does it Work?
During the Bootcamp
Blended model combining in person and self-paced learning
Accelerated streamlined curriculum
Career services and support
Upon Graduation
Continued access to ThriveDX's online learning platform, including ongoing training covering emerging cyber threats and tools
Connection to a global alumni network and community
Aligned with: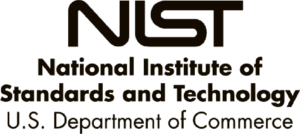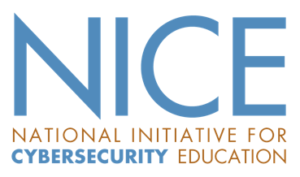 Bootcamp Format
We know that everyone learns differently which is why Houston Christian University offers Bootcampers two accelerated tracks:
Full time, 3 months: 4 hours daily with the Bootcamp Facilitator and 4 hours individual online work.
Part-time, 6 months: This will cover the same content, over a longer period of time and with classes occurring only twice a week, 4 hours each day. Dates for the 2023 year are:

May 16, Tues./Fri. sessions
Aug. 21, Mon./Thurs. sessions
Nov. 7, Tue./Fri. sessions.
Frequently Asked Questions
APPLICATIONS AND ADMISSIONS