Houston Christian University
Information Technology Services
Information Technology Services (ITS) provides reliable and effective technology to empower faculty, staff and students at Houston Christian University in their pursuit of superior teaching, research, creative and integrated learning activities, and to facilitate the efficient administration of the university.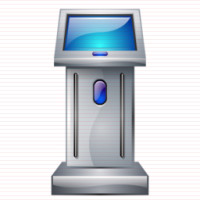 Information Technology Services continues to provide innovation and leadership as it supports Houston Christian University's educational mission and meets the technology needs of faculty, staff and students.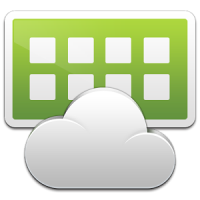 The Information Technology Infrastructure group is responsible for the overall design, implementation, operation, and support of all centralized information system services and resources used by the Houston Christian University.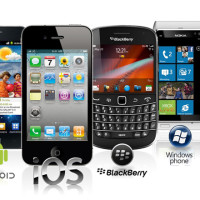 Network Services is responsible the design, operations, maintenance, and support of Houston Christian University's wired and wireless communication services.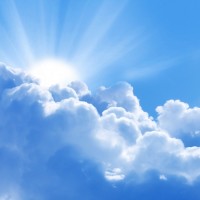 Information Technology Services at Houston Christian University is committed to maintaining the integrity, security and confidentiality of all campus information assets.