Dr. Katie Alaniz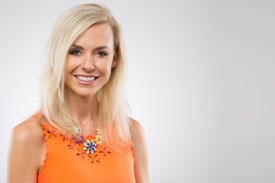 , assistant professor of education, and Dr. Dawn Wilson,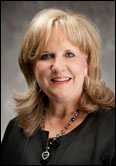 professor of education, were invited to present at the Association for the Advancement of Computing in Education (AACE) E-Learn International Conference in Washington, D.C., which took place November 14-16, 2016.
On Tuesday, November 15, Dr. Alaniz was able to present their session entitled "Coaching a Winning Game: Developing an All-Star Team of Coaches to Deliver Impactful Tech Professional Development." The session incorporated concepts derived from their book Naturalizing Digital Immigrants: The Power of Collegial Coaching for Technology Integration, which was published by Rowman & Littlefield Education.
Additionally on that day, Dr. Alaniz presented their session entitled "Ready, Set, Learn! Exploring the Power of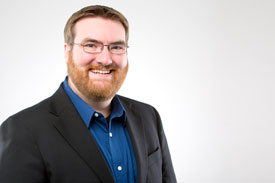 Multimedia to Expand Teachers' Effectiveness at Engaging Learners and Enhancing Student Achievement." This session integrated concepts contained within the book entitled Digital Media in Today's Classrooms: The Potential for Meaningful Teaching, Learning, and Assessment, which was co-authored with HBU colleague Joshua Sikora, chair of the Department of Journalism and Mass Communications, Creative Writing, and Theater. Their book is soon to be released by Rowman & Littlefield Education and is currently available for pre-order.