Dr. Taiya Fabre, associate dean for Undergraduate Studies and Mrs. Amy Raimondo, pre-professional program coordinator/staff advisor in the College of Science and Engineering, attended the Texas Association of Advisors for the Health Professions (TAAHP) annual meeting at UTMB School of Medicine in Galveston, Jan. 30 – Feb. 1.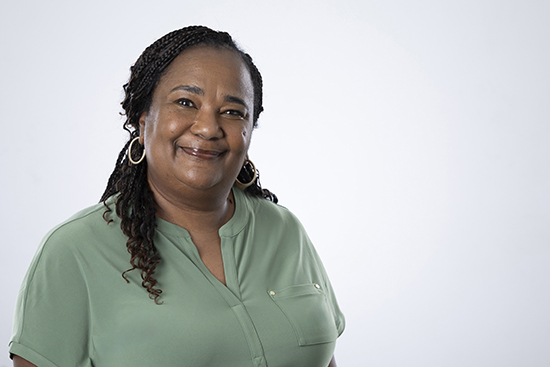 Dr. Fabre was elected to the position of chair-elect at the TAAHP meeting. She is expected to serve on the executive board of TAAHP for three years representing HBU.
TAAHP is a state network of health professions advisors and staff of health professions schools working to promote excellence in pre-health professions advising. The purpose of TAAHP is to advance undergraduate education for all the health professions, further the development of health science curricula, facilitate the exchange and dissemination of information, and conduct educational meetings. All health professions schools in Texas attend this annual collaborative meeting.