HCU Family of the Year
HCU Families of the Year are recognized each year during Family Weekend.  Selected families exemplify Christian family values and contribute time, talent, and resources in support of HCU's mission.  For each family a tree is planted on campus in their name.  Additionally, the family is honored at various events during Family Weekend, and a tile is placed in the Walk of Honor to commemorate this recognition.
Congratulations to our 2019 Family of the Year!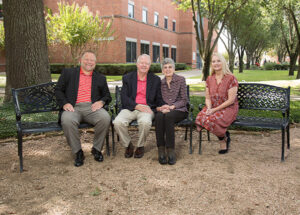 The Dunham Family
HCU Family of the Year 2019
Past HCU Families of the Year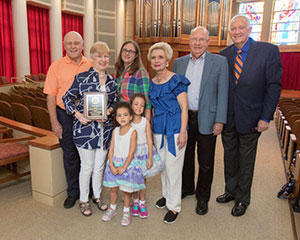 The Anderson & Williams Family
HCU Family of the Year 2018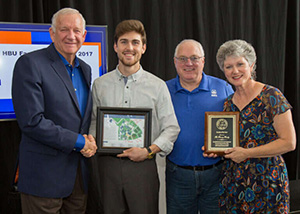 The Penny Family
HCU Family of the Year 2017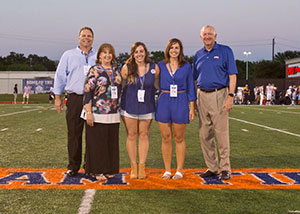 The Hendrix Family
HCU Family of the Year 2015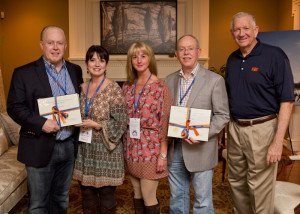 The Wheeler Family
HCU Family of the Year 2014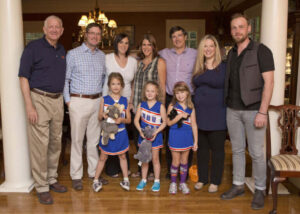 The Swift Family
HCU Family of the Year 2014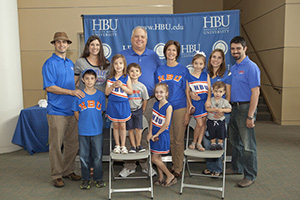 The Gibson Family
HCU Family of the Year 2013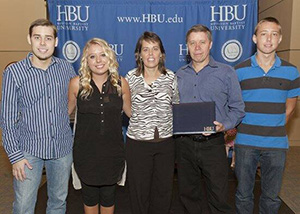 The Strack Family
HCU Family of the Year 2012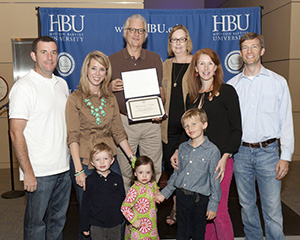 The Berry Family
HCU Family of the Year 2012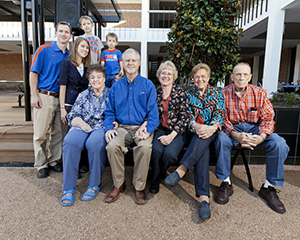 The Powell Family
HCU Family of the Year 2011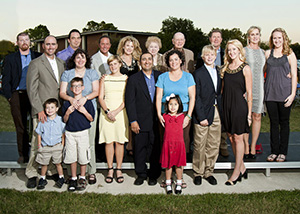 The Morris Family
HCU Family of the Year 2010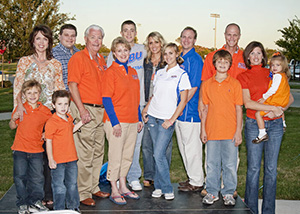 The Bailey Family
HCU Family of the Year 2009