Throughout the second year of college, we want to be sure our Sophomores are connected with the resources specially designed for the second year. As part of this initiative, we offer the support from two Sophomore Ambassadors Candy Espinoza and Megan Bernal they are the liaison between second-year students at Houston Christian University and events that happen on campus for sophomore students.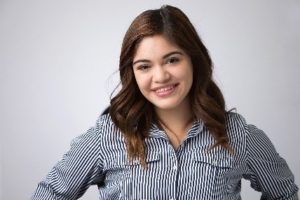 Candy Espinoza
Being a sophomore ambassador is an amazing opportunity to help the sophomore class grow in school involvement and personal development. There is academic, emotional, and spiritual leadership growth.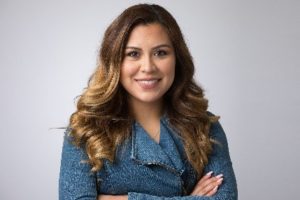 Megan Bernal
Being a Sophomore Ambassador is a very rewarding job because I get to work with Mrs.Borges (Second Year Success Coach) who is very passionate about what she does which is helping others and together we were able to reach out to the Sophomore class and help them continue on the right path to academic, spiritual, and personal success.