Department of Management, Marketing and Business
Archie W. Dunham College of Business
Business as usual. Not.
So you want to study business? HCU's Department of Management, Marketing and Business is for you. We teach the skills that will prepare you to succeed in whatever industry you enter. There are limitless opportunities in the world of business and you need experienced mentors to guide you through and to them. Our experienced and diverse faculty not only teach you to excel academically, but also ethically and professionally.
Business is global.
Read about our International Business major to see how you can achieve worldwide success.
Business is competitive.
Read about our Management major if you yearn to become the best.
Business is creative.
Read about our Marketing major and discover the vast array of ways to use your talents.
---
Contact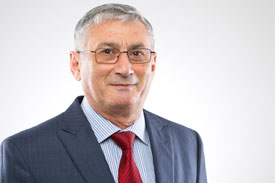 Department of Management, Marketing and Business
Archie W. Dunham College of Business
Houston Christian University
7502 Fondren Road
Houston TX 77074-3298