The Office of Institutional Research and Effectiveness
Welcome to the Houston Christian University's Office of Institutional Research and Effectiveness (IRE) website. The Office of Institutional Research and Effectiveness is the University's official source for institutional research and information. Our primary mission is to collect data, conduct research, and analyze information in order to provide guidance that supports policy formulation, institutional planning, decision-making, and institutional effectiveness.
To achieve our mission, the office:
Compiles and evaluates various longitudinal data, such as student enrollment, graduation and retention rates, and degrees awarded
Conducts ad hoc studies with academic and administrative departments designed to support planning and effectiveness
Manages and analyzes numerous student data and faculty/staff/institutional surveys
Provides assistance for various university projects and institutional initiatives
Assists with the University's effectiveness and accreditation programs
Maintains a working knowledge of trends and regulations in research and compliance practices
Provides institutional data to state, federal, and other external reporting agencies that are involved with the University, for the purpose of describing, recording, and publishing institutional information and effectiveness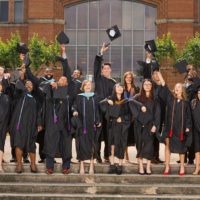 This section includes data showing the various achievements of HCU's student body, such as Degrees Awarded, Freshmen Fall-to-Fall Retention Rates, Six-Year Graduation Rates, Student Athlete Graduation Rates by Sports, NCAA Academic Progress Rates, State Teacher Certification pass rates, NCLEX RN and MSN Licensure pass rates, and the number of HCU Graduates that enrolled in Graduate school.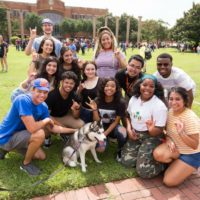 Includes a wealth of knowledge, such as data Snapshots, Infographics, Common Data Sets, Enrollment History, Enrollment and Credit Hour Reports, Retention Reports, and Student Profile Reports.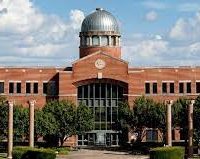 Includes information regarding compliance and accreditation procedures, substantive change information, SACSCOC quality enhancement program (QEP), program CIP codes, and various helpful resources.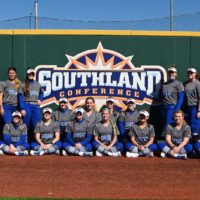 This webpage includes updated EADA, GSR, and FGR reports for the athletics program at HCU.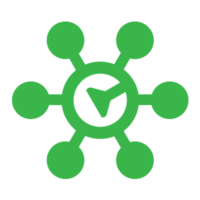 This webpage provides information regarding the Campus Labs course evaluation process.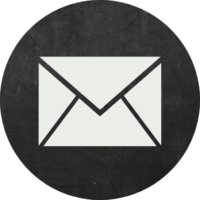 If you cannot find what you are looking for, do not fret! Send us an email and we will try to help you the best way we can.