Faculty Focus
Pillar Five: Increase our cultural impact through our faculty.
"The old debate about teaching versus research is misplaced, for neither teaching nor research is the ultimate goal; rather, it is the learning experience of the student that is primary."
With increased focus on not just teaching, but teaching and learning both here at HCU and across the nation it is essential that we view teaching as scholarly work.
At HCU you'll find a deep-rooted culture of faith that drives all faculty-student interaction, collaboration and mentoring. Whether it's in the classroom or during office hours, our professors do more than teach lessons. They work with their students to prepare them for whatever may lie ahead. Our faculty engage students in dynamic debate and encourage them to stretch their imaginations by facilitating creative and innovative thinking.
Our faculty teach because teaching is their passion. They are respected academicians, researchers, well-recognized educators and active industry consultants in many different fields. And they want to see their students write successful life stories of their own. Our goal is to assist all instructors to become scholarly teachers; that is, to be knowledgeable in pedagogy and reflective about their teaching practices regardless of the delivery method.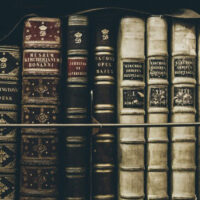 HCU Students, Faculty and Staff receive discounts with their HBU ID's from various merchants.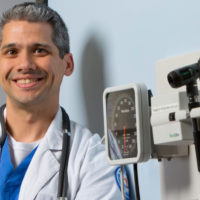 The Institute strives to equip faculty and staff with Christocentric material and learning opportunities as they integrate the Christ-centered vision of the University in their classrooms and offices.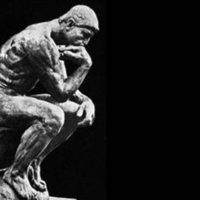 Learn more about University-wide faculty achievements. You can also submit your own achievements through this link.