Eligibility and Dependency Status
Eligibility
To receive student financial aid from federal programs, you must:
Be enrolled in a degree or certificate program or other program leading to a recognized educational credential, or in a program of study abroad approved for credit at Houston Christian University.
Be a U.S. citizen or an eligible non-citizen.
Be registered with Selective Service if you are a male who is 18 to 25 years old.
Be making satisfactory academic progress.
Not be in default on any loan or owe a refund on any grant made under Title IV of the Higher Education Act of 1965 as amended, at any institution.
Sign a statement of educational purpose saying that you will use your federal student aid funds only for expenses related to attending the university.
Not have borrowed in excess of annual or aggregate limits on any Title IV loan.
Not be simultaneously enrolled in an elementary or secondary school.
Demonstrate financial need if you are applying for a need-based award, such as the Federal Pell Grant.
Reapply annually to receive an evaluation of your eligibility for aid.
Dependency
Dependent students are considered dependent on their parents and must report parents' financial information as well as their own. A dependent student is one who does not fall into one of the categories given under the definition of an independent student (see definition below).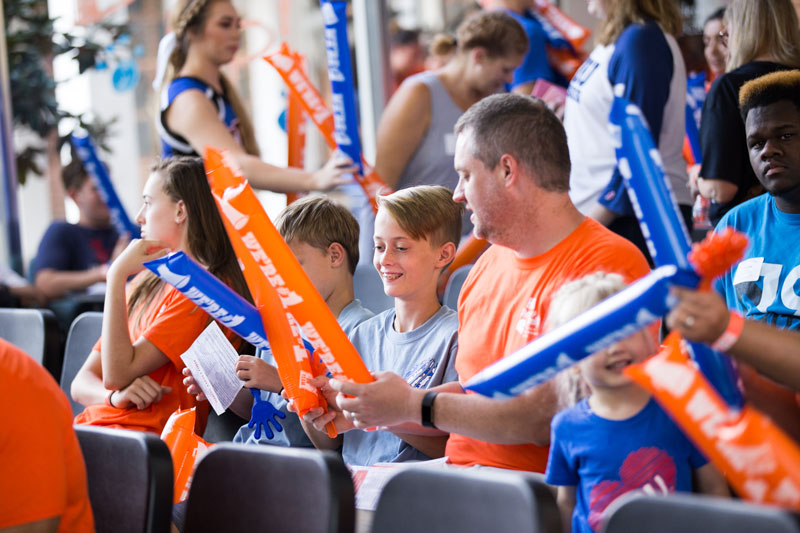 Under the federal definition, an independent student is one who is: 24 years old before January 1 of the award year, a veteran of the U.S. Armed Forces, an orphan or ward of the court, has legal dependents other than a spouse, married at the time of applying for aid, or a graduate or professional student. An independent student reports only his or her income information (and that of a spouse, if the student is married) when applying for federal student aid.