School Counselors
Houston Christian University offers an intimate college environment in the heart of one of the most vibrant and diverse cities in the United States: Houston, Texas. Coming to HCU as a student is about more than books, tests, and lectures. It is about stepping into a community where each person is recognized as a distinct individual. HCU strives to not only develop each student academically but spiritually, physically, and relationally as well.
Counselor Update Sessions
Join representatives from Houston Christian University, Lamar University, Stephen F. Austin, and Sam Houston State University as we share with you all the updates for Fall 2023. We invite you to bring your questions about test-optional, admissions, and financial aid. Counselor Update sessions for Fall 2023 are still being planned. Stay tuned for dates and times!
Choosing HCU
Established in 1960 as envisioned by its founders and constituents, Houston Christian University integrates faith and learning with a strong liberal arts foundation. The beautiful 100-acre campus is located just minutes from the city's thriving downtown district, and the opportunities for jobs, internships, and fun surround it. We also provide generous merit aid opportunities for students who show promise in many areas.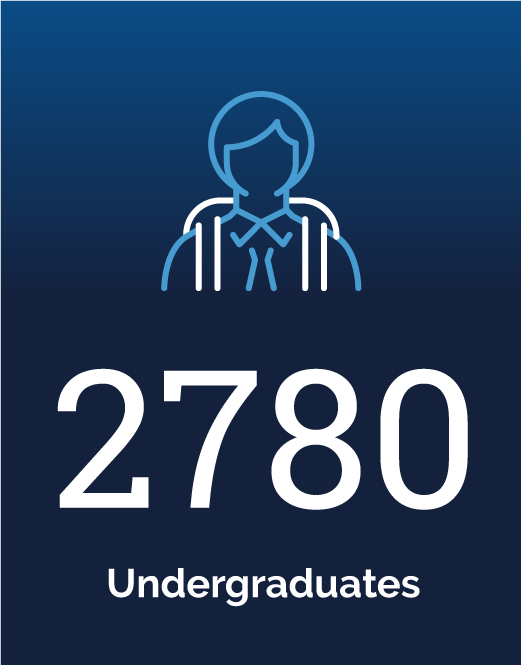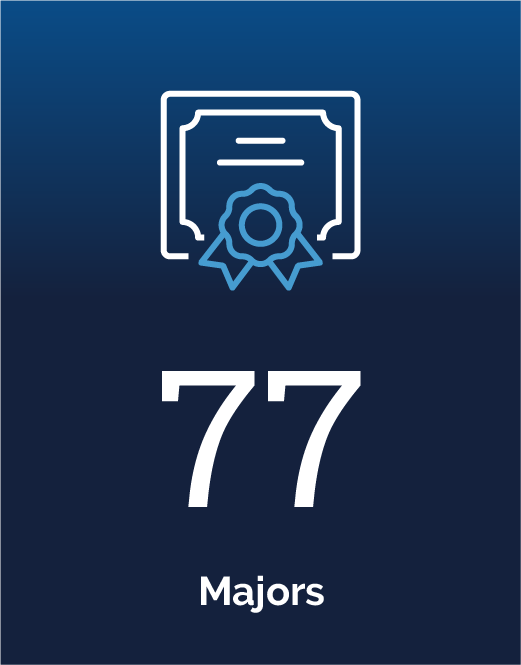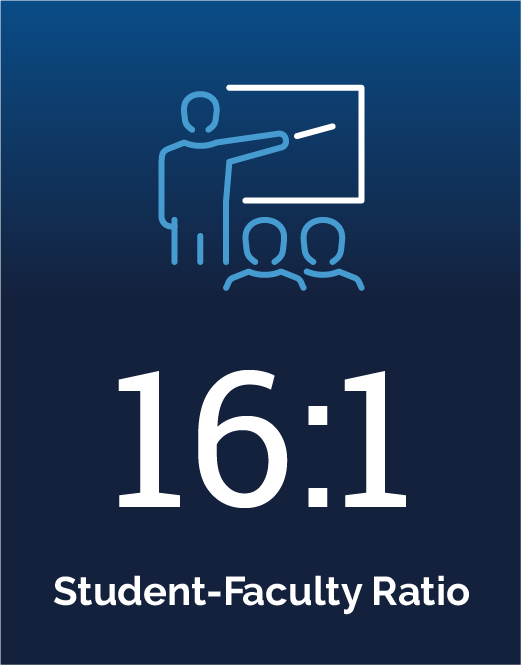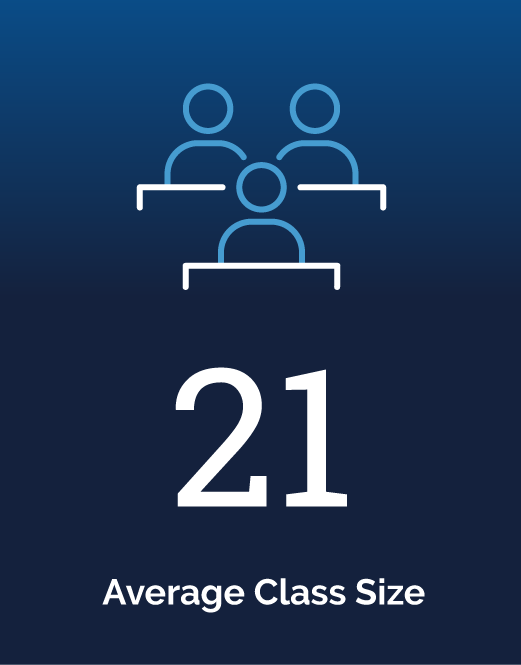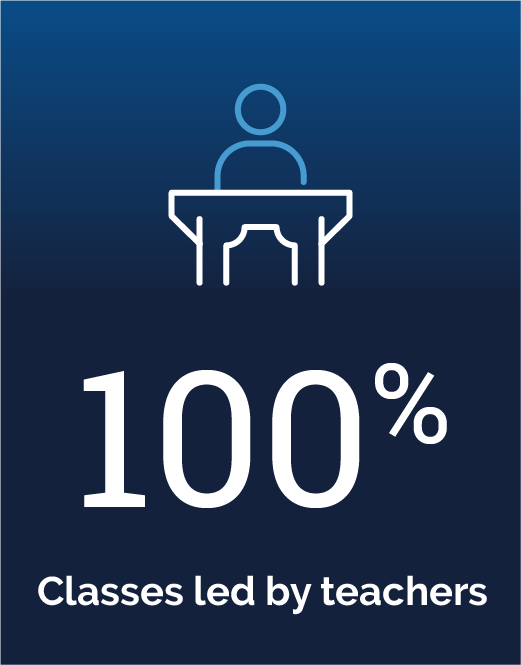 Houston Christian University at a Glance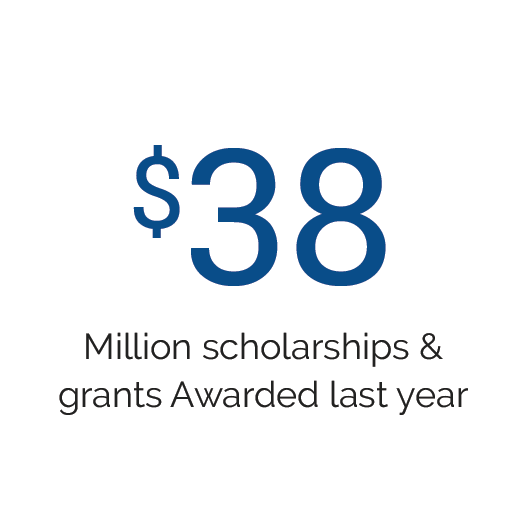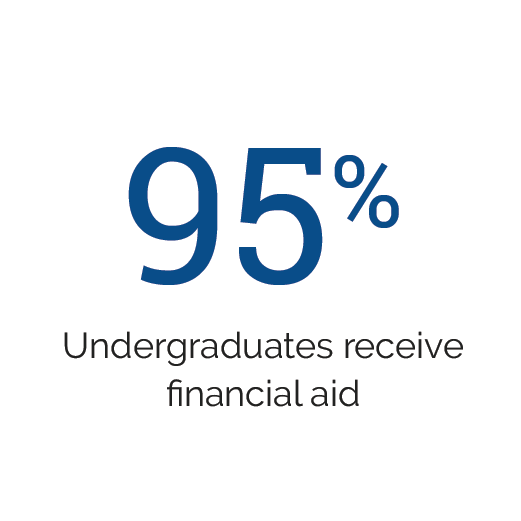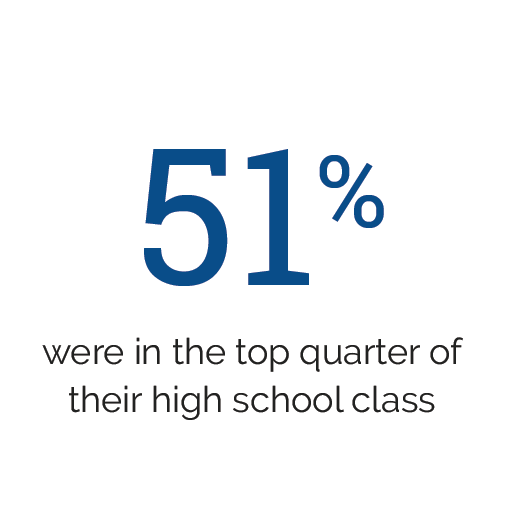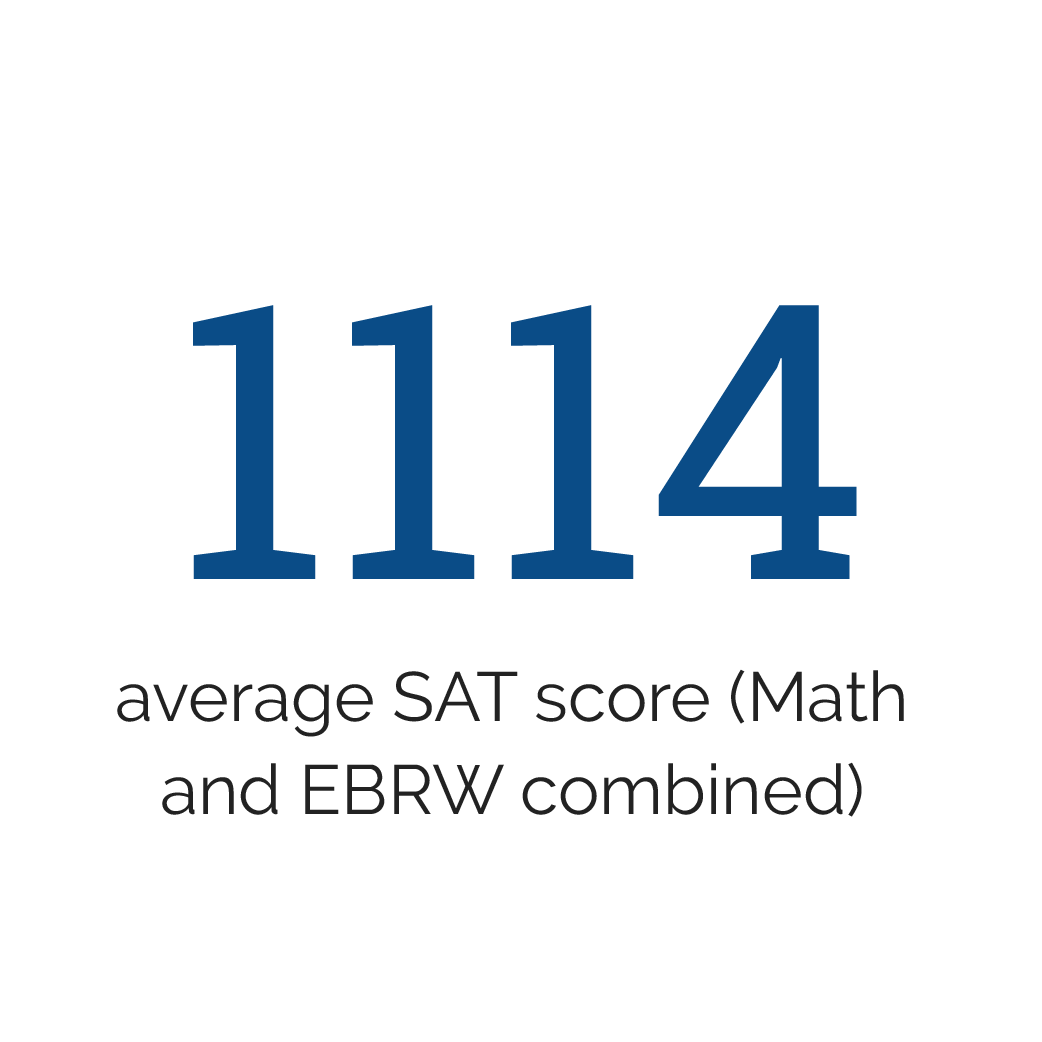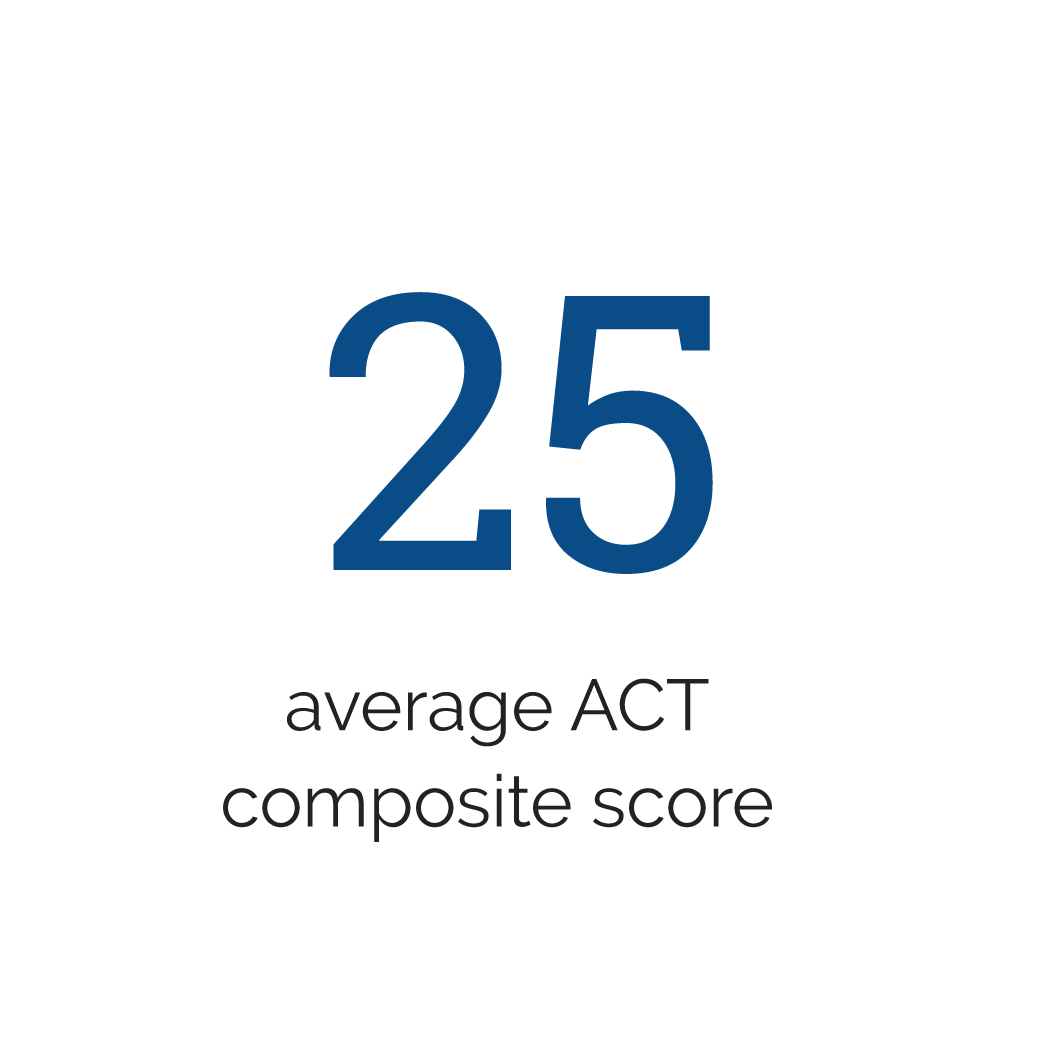 Husky Athletics
17 NCAA Division 1 Sports
Preparing Applications & Admissions Requirements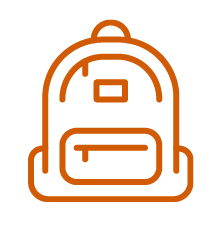 Freshman Students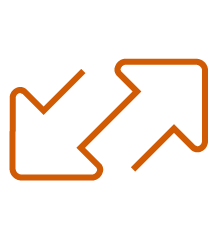 Transfer Students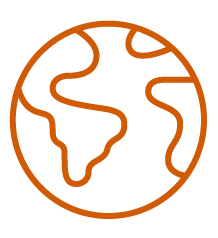 International Students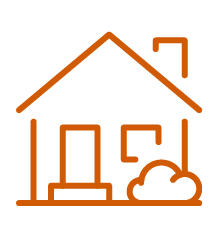 Residency Requirements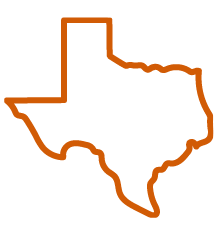 Texas Uniform Admissions Policy
Supporting School Counselors
If you have questions or would like to request material be sent to you or your school, please contact the appropriate admissions counselor. Please note that we do not mail out course catalogs; however, you may utilize the online catalog for course information. Our admissions counselors manage specific territories and would be happy to add your information to our database so that you may receive updates about HCU visiting your area.