International Admissions

Welcome, Bienvenido, Huan Ying 欢迎, Irashaimasu, Swaagatam, Hwan-yeong환영하다, Willkommen, Hoan nghênh! Wherever you may be from, chances are you will feel at home at HCU! The university has a very diverse student population coming from many different cultural and religious backgrounds. In fact, HCU has students from 40 different countries. Interested in learning more? Check out the "Future Student" or "Frequently Asked Questions" pages.
Current student needing to find a form or brush up on the procedure for traveling during a holiday break?  Check out the "Current Student" page.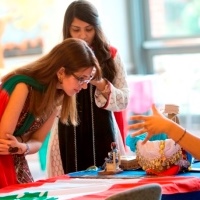 Interested in applying to HCU? The Office of International Student Studies will guide you through the entire process.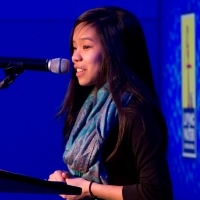 Check out the most frequently asked questions about international admissions at HCU.