School of Fine Arts

HCU Art School Houston
Mission
Our mission is to mentor and educate students towards professional excellence in artistic creation for the glory of God.
Vision
To be the premiere Christian school of fine arts through our commitment to apprenticeship across creative disciplines, building on traditional foundations with an eye towards tomorrow's opportunities.
Accepted Values
 We believe in the power of art to transform both the audience and the artist. 
We believe students should understand the tradition from which our work comes, placing it within its historical, social, and critical context. 
We recognize change and innovation as a constant; therefore we must provide our students with the breadth of knowledge and creative strategies to adapt to whatever new opportunities might emerge.
We believe in a faculty of practitioners who are devoted to their disciplines and have high-level real world experience as working artists.
We value all of the arts as necessary for an enriched society and thriving economy.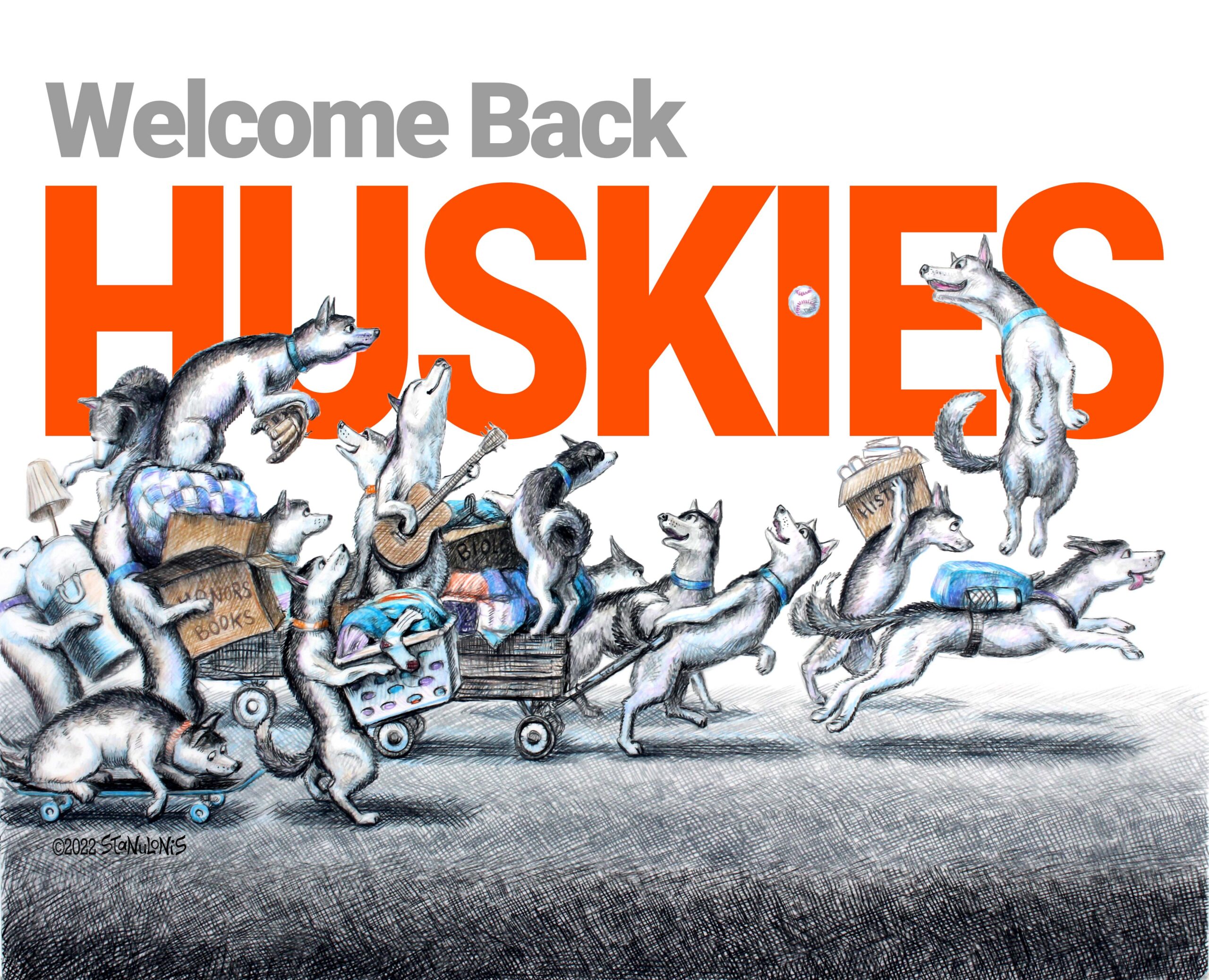 Welcome Back, HCU Huskies! We're excited for another great year of learning together. (Shout out to Joel Stanulonis, MFA for this incredible artwork!)
Faculty Focus
Meet Rachel Gardner, MFA Assistant Professor of Visual Arts