Life in Houston
The city of Houston is among the largest and most diverse metropolitan centers in the nation and serves as an ideal spot to obtain the kind of all-around education that helps our students succeed at all aspects of life.
Located halfway between downtown and the city's southwestern suburbs, HCU provides easy access to the full range of educational, professional and cultural opportunities that Houston has to offer. Whether you're seeking an evening at the theater, a business meeting downtown, or a sunny day at the beach, Houston has it all—with HCU at the center.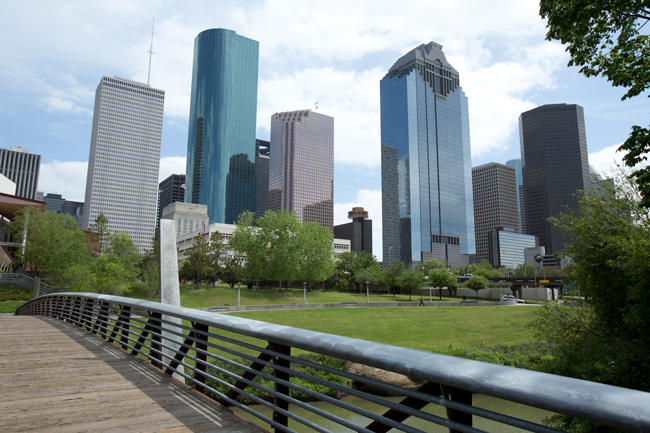 Be Inspired
From world-class shopping to professional sporting venues, dynamic churches and critically acclaimed restaurants, Houston has it all. As a member of the HCU community, you'll embark on exciting adventures and experience the amazing quality of life in the city we call home.
Houston provides more than just opportunities for entertainment and leisure. As an economic hub, Houston will also provide you with many opportunities to gain practical experience and hands-on preparation for your future career. With multitudes of internship and job opportunities offered by its national and international businesses and globally renowned healthcare facilities, including many Fortune 500 companies, there's no better place to take your education to the next level.
Quick Links