Apply for the Alumni Association Advisory Board
The HCU Alumni Association Advisory Board is made up of individuals who offer support to HCU and work to strengthen the HCU Alumni Association, encompassing more than 24,570 alumni. Advisory board members share a passion for HCU and its vision and mission, serving as active and engaged alumni role models and empowering and motivating fellow alumni to connect in innovative and meaningful ways with the university. Through events, service and giving opportunities, the Advisory Board has been steadfast in its commitment to helping all alumni find a place of continued participation with their alma mater. Each member is an important link between HCU and alumni, and their collective work has elevated the outreach and reputation of Houston Christian University.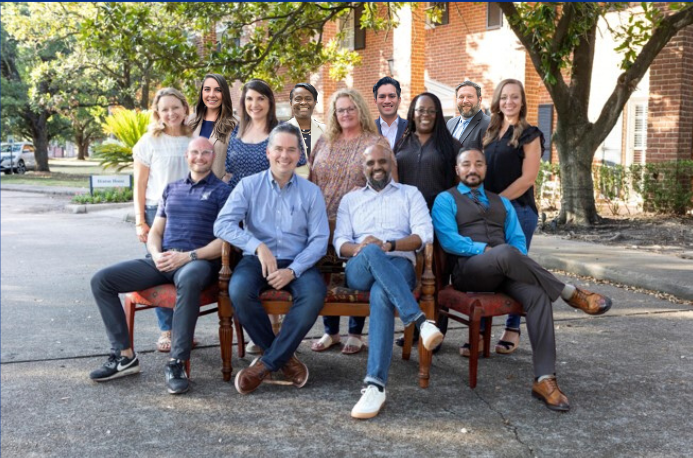 Current Board Members
All HCU Alumni are eligible to self-nominate and be selected to serve on the alumni association advisory board. Members serve a three-year term and must be committed to expending the time and energy necessary to make the HCU Alumni Association Advisory Board a success. Duties include attending board meetings, serving on committees, contributing to the HCU Annual Fund, and providing overall support for programs and activities.