Recent Publications
This is a listing of works published in the past year by School of Christian Thought faculty.
---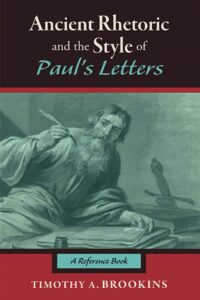 Previous scholarship that has examined Paul's letters in
light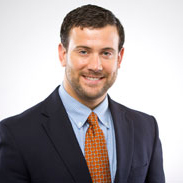 of Greco-Roman rhetoric has focused predominantly on their argumentative strategies (inventio) and overall arrangement (dispositio). In this book Brookins turns attention to the heretofore underexplored area of style (elocutio). With complete coverage of ten of the thirteen letters in the Pauline corpus, the book evaluates these letters according to the standards of the major stylistic virtues.
---