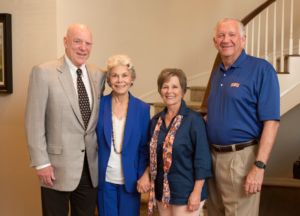 The McNair Center for Entrepreneurship and Free Enterprise at Houston Baptist University was founded in 2016 by The Robert and Janice McNair Foundation. The Center's mission is to educate capable people in the foundations of entrepreneurial leadership and free enterprise – including teaching and modeling the principles of individual responsibility, limited government, and principled entrepreneurship.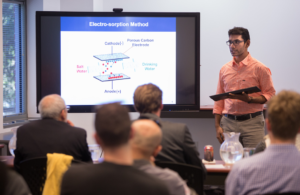 Offering a Master of Science in Management and Entrepreneurship (MSME) and providing key local business mentorship to budding entrepreneurs are key components of the McNair Center.
Learn more at HC.edu/McNair.