McNair Center Advancement Program
A community of
success-driven students.

Students of McNair Center Advancement Program (MAP) come from different backgrounds and academic interests with the shared goal of differentiating themselves through elevated networks and professional experience.
Join the Program
1
Contact the McNair Center to express your interest. It only takes an email.
2
Fill out the first round of your application. This includes two short-answer questions about you.
3
Fill out the second round of your application. This includes a virtual interview.
Contact the McNair Center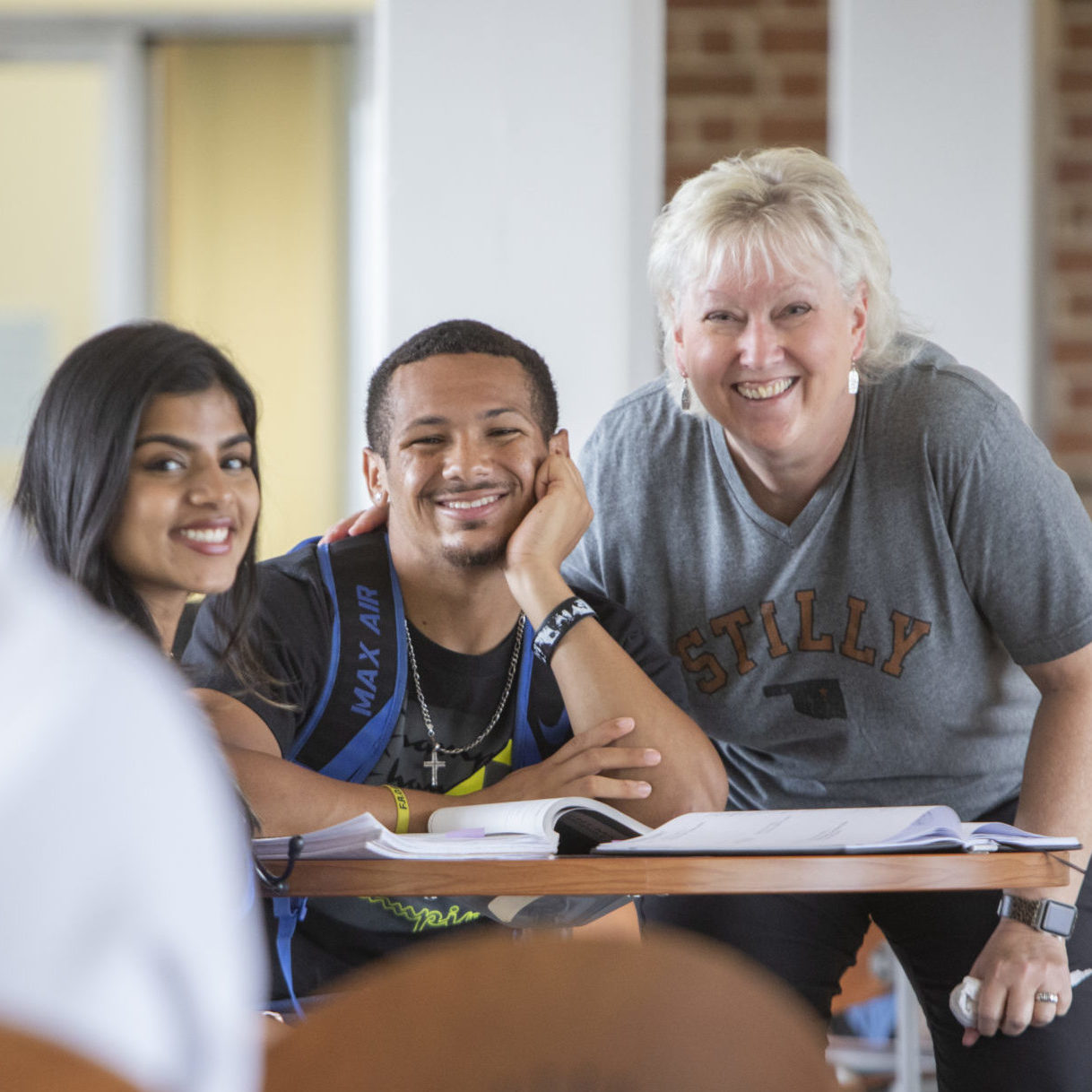 Strategically-Placed Internship
We offer students in MAP opportunities to have internships. Students will get paired with a company in the industry of their interest.
Professional Mentorship
MAP students get mentored throughout their internships and receive feedbacks on their performance. This cycle of feedback and application allows students to improve quickly at work.
Thorough Professional Skills Training

Many graduates enter the workplace without knowing how to "go to work." At MAP, students receive intensive trainings such as how to negotiate salary and resolve conflicts at work.
Access to McNair Center Advisory Board
The Board consists of successful professionals in Houston who are dedicated to elevate every MAP student.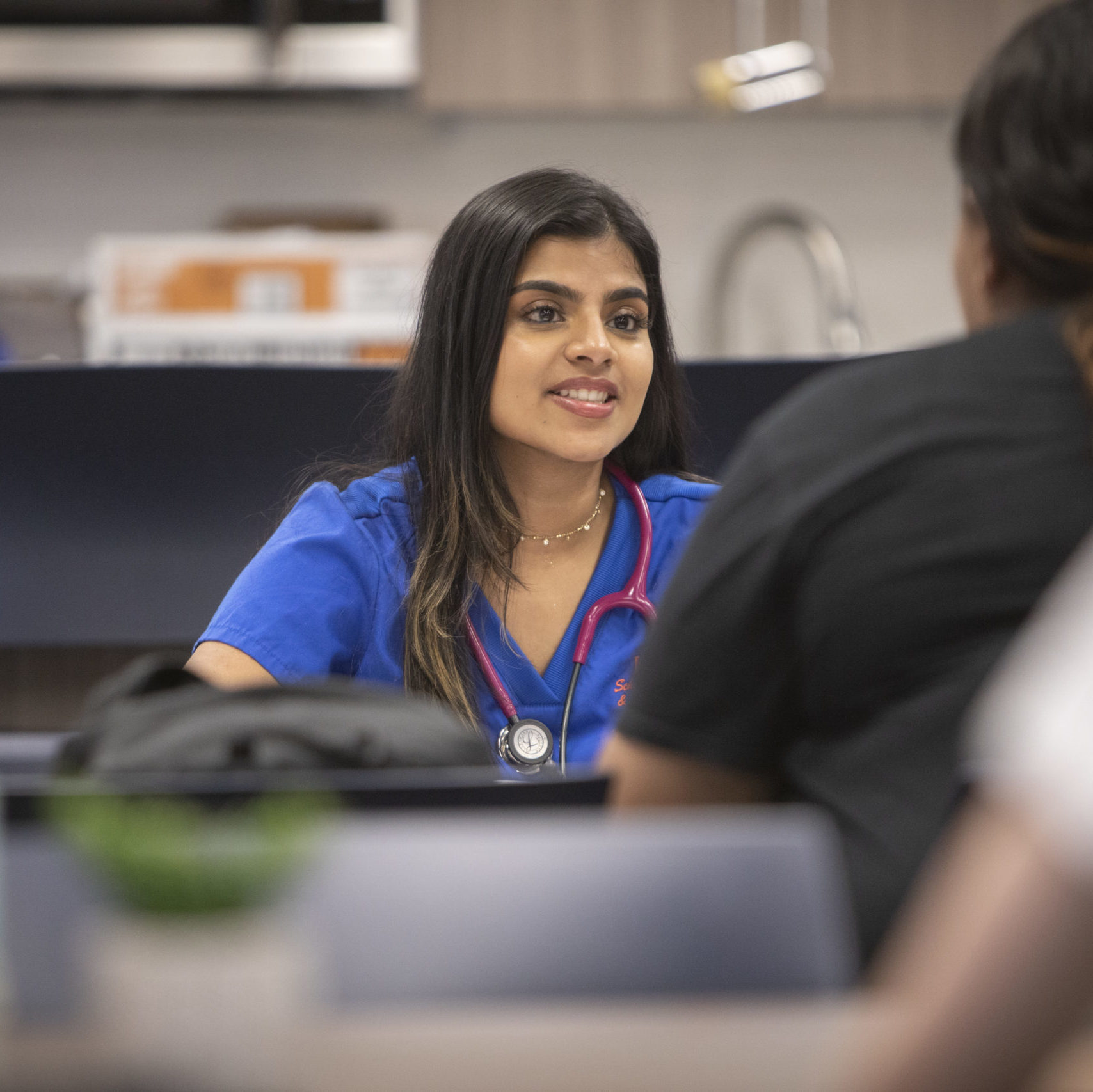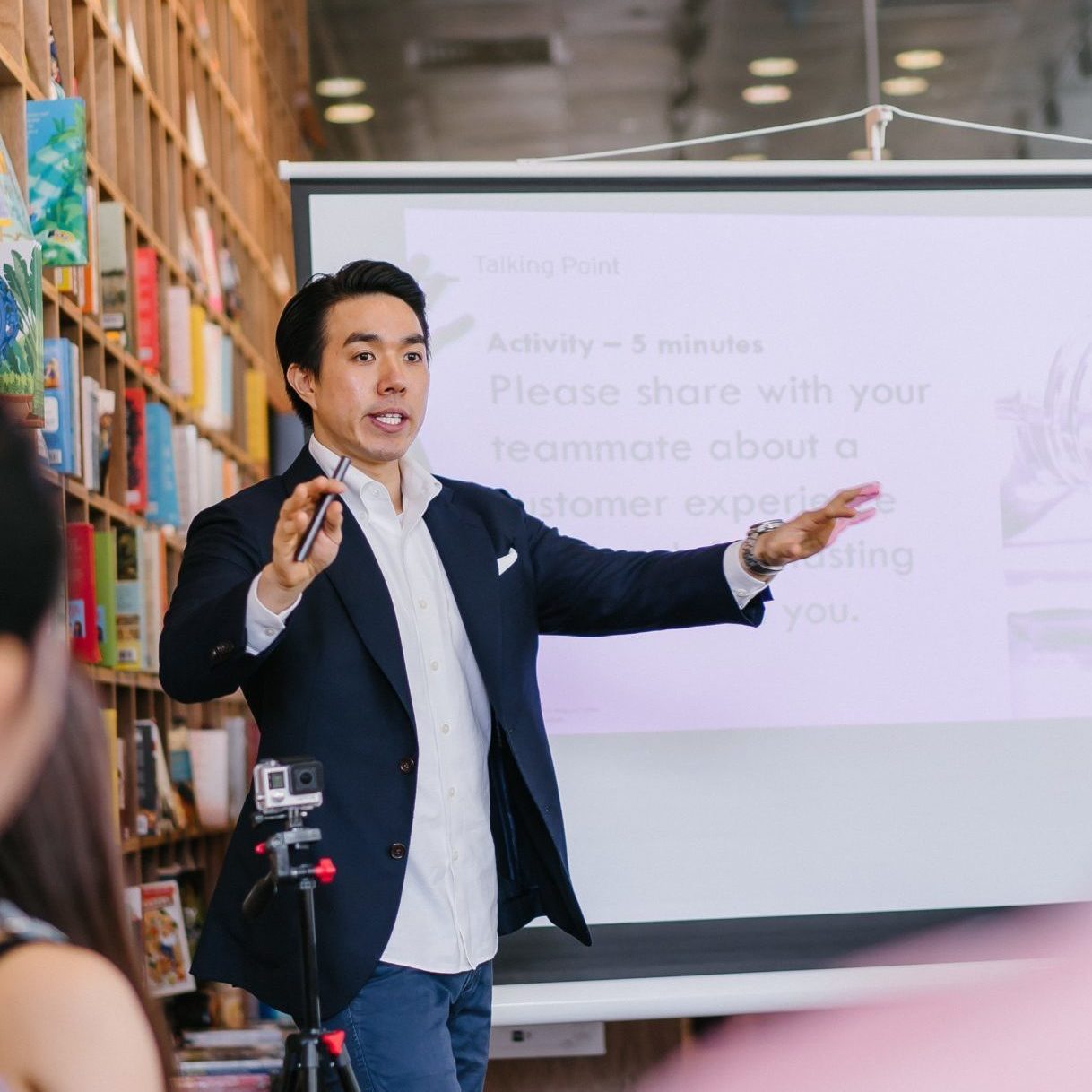 Entrepreneurial Competitions
Whether students are seeking to launch a startup or not, they can gain essential experience with minimal financial risks through pitch contests and e-sports competitions.
Networking and Speakers Events
MAP students have access to exclusive networking luncheon and speaker series. These events allow students to connect with established professionals in Houston.