McNair Lighthouse Lab
Collaboration that fosters innovation.
The McNair Lighthouse Lab is Houston Christian University's center for collaboration that fosters leadership and fellowship.  At the Lab, current faculty, staff, and students can turn their innovative ideas into action through the resources and programs  provided by the McNair Center for Entrepreneurship and Free Enterprise.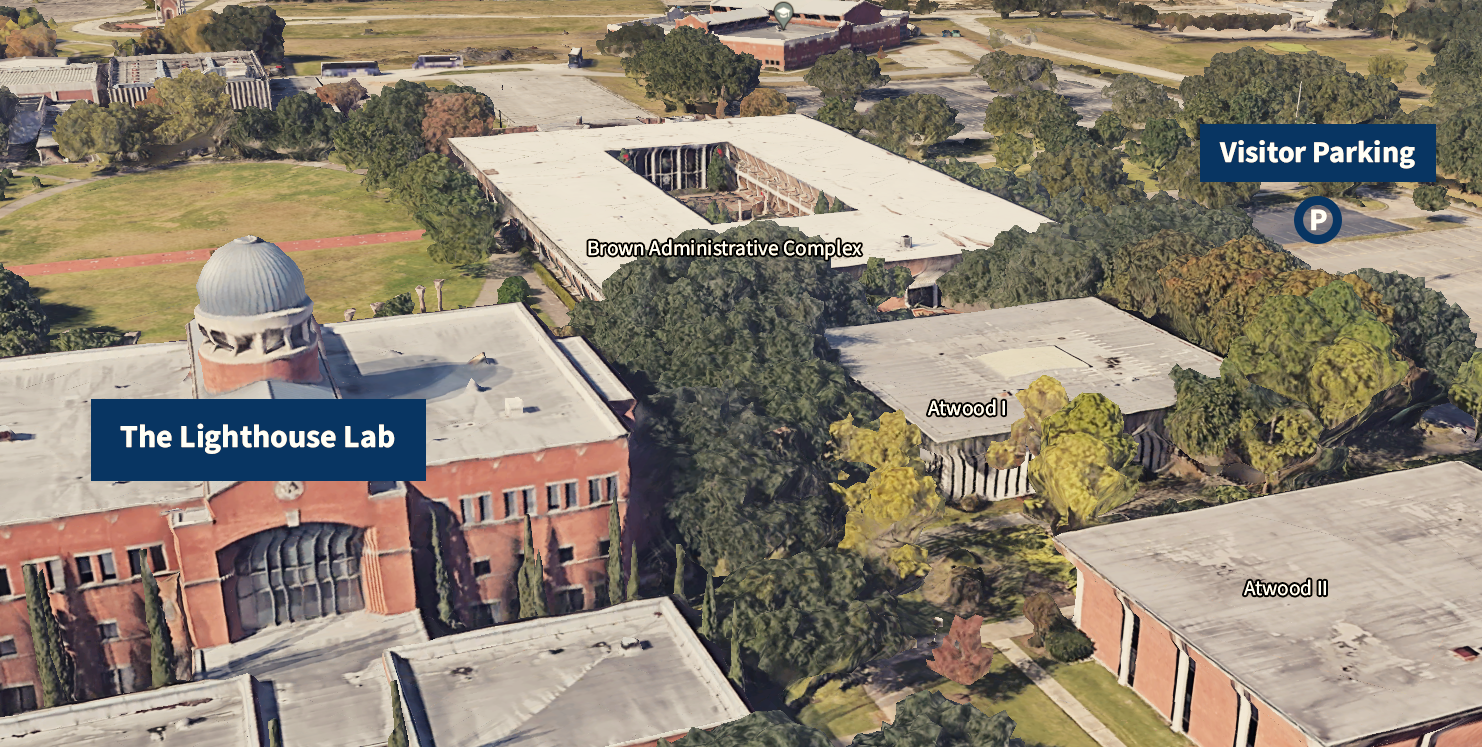 Location
McNair Lighthouse Lab is located on the second floor of Hinton Center. Visitor parking is available by Lot 1C and 2 by the entrance from Fondren.
Hours
The Lab is currently under renovation and will remain closed to the community until further notice. We are excited to welcome HCU community to the new Lab.
Access
The Lab is open to current Huskies, faculty, and staff for co-working. Use of the meeting room, classroom, and project room requires reservation.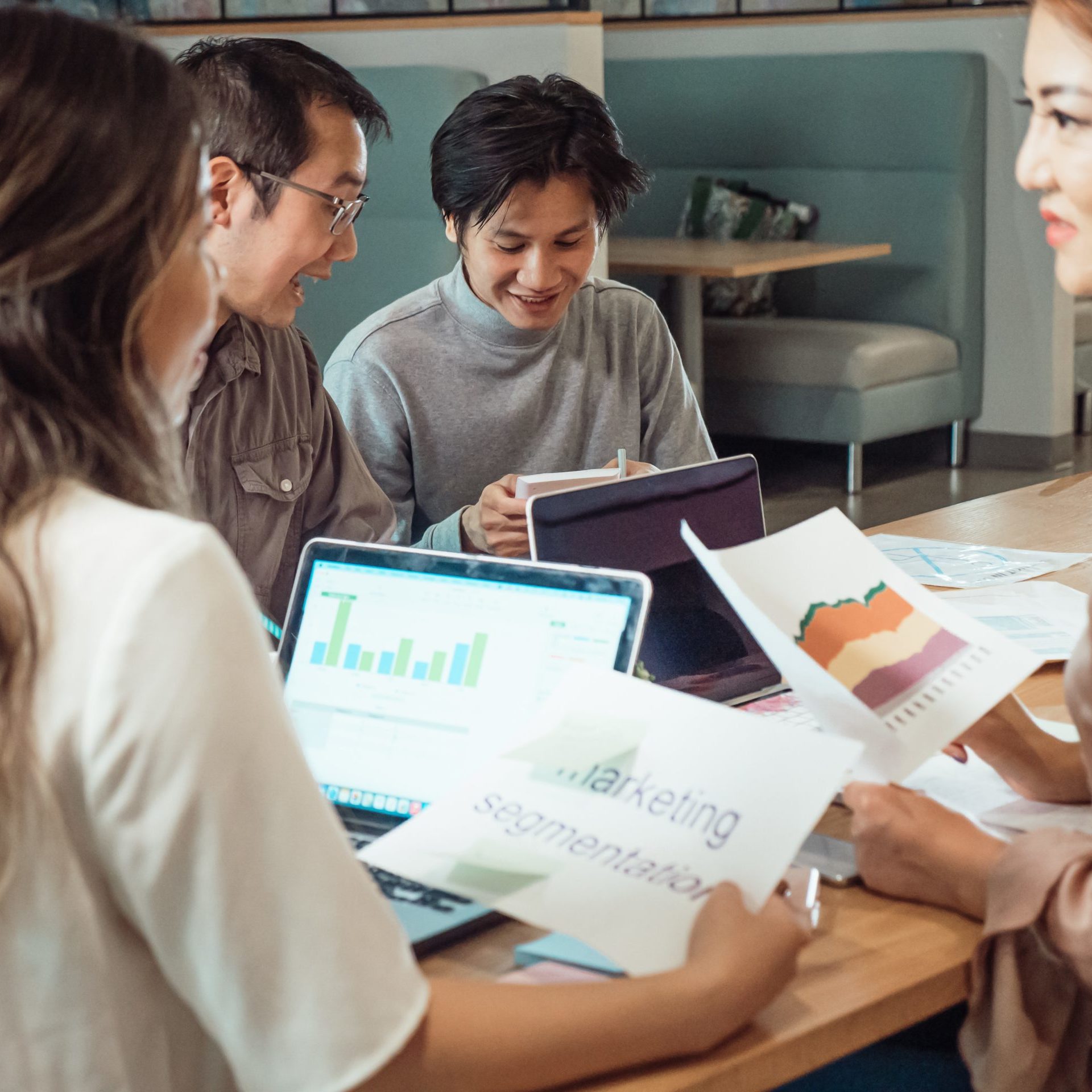 Innovation Commons
Innovation Commons features co-working space along with 3D and paper printing. Use of Innovation Commons for special events requires reservation. Events must be related to innovation and/or entrepreneurship.
Conference Room
McNair Lighthouse Lab's meeting room features VR equipment with a monitor and a projector for virtual conference calls.
Requires reservation.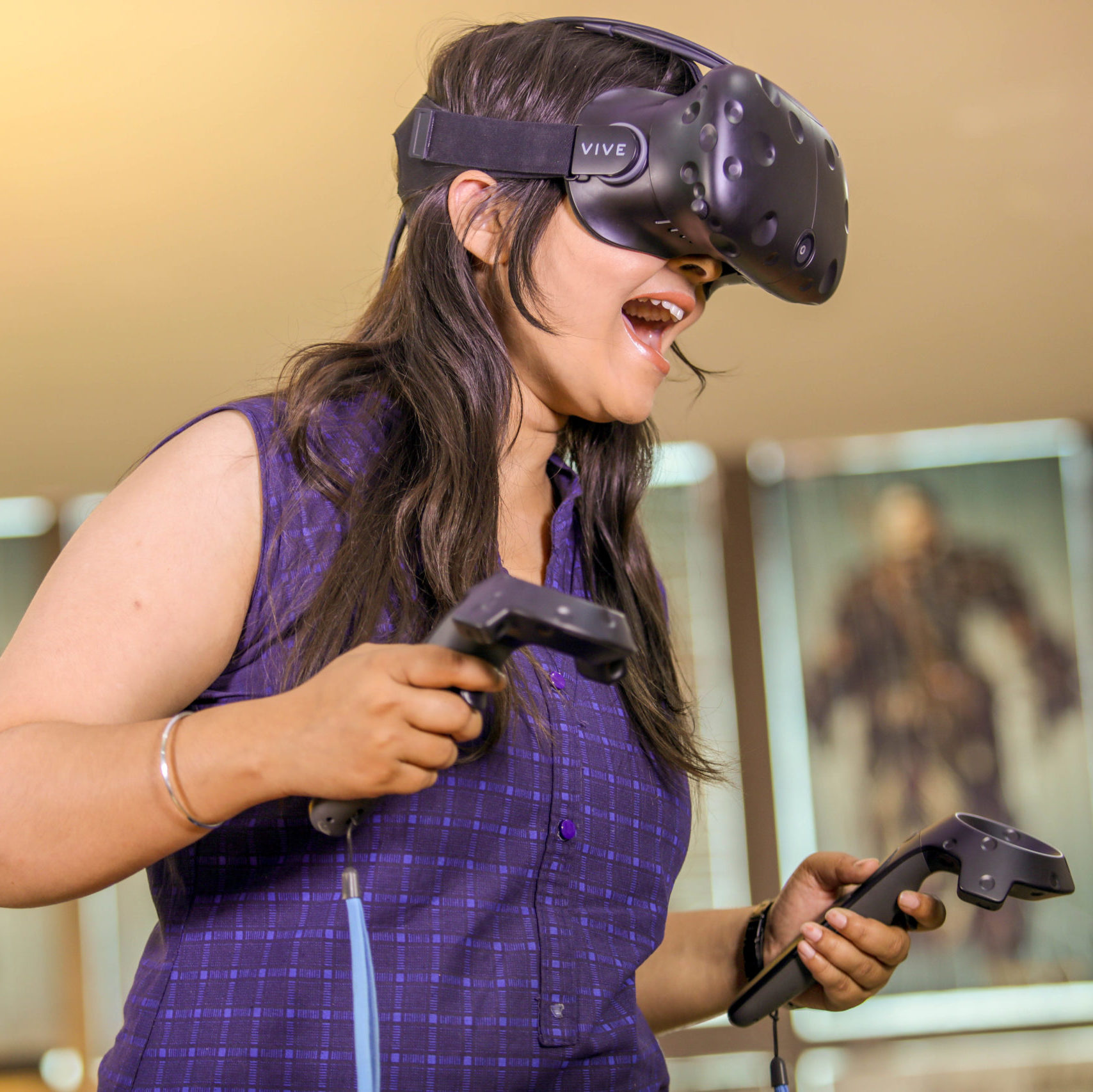 Classroom
Classroom at the Lighthouse Lab is designed with optimal learning and collaborative environment in mind.
Requires reservation.
Project Room
The project room is designed to foster collaboration and cross-pollination. Project room features media tables and various equipment.
Requires reservation.
Visit the Lighthouse Lab