About the McNair Center
Our Mission
Our mission is to educate capable people in the foundations of entrepreneurial leadership and free enterprise – including teaching and modeling the principles of individual responsibility, limited government, and principled entrepreneurship.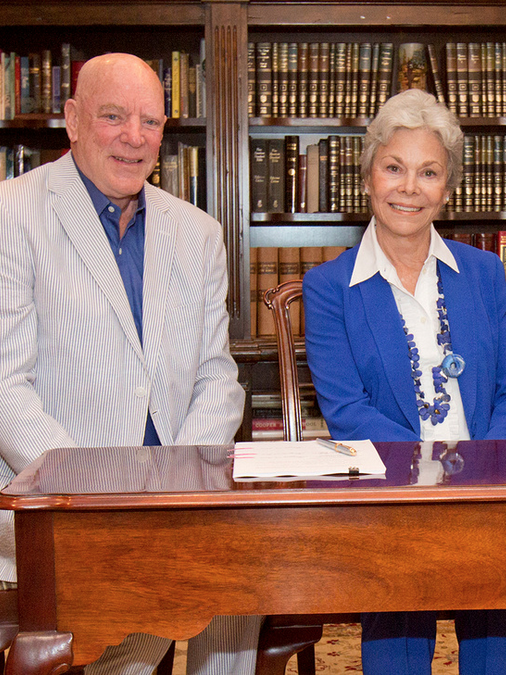 Our Donor
The McNair Center was made possible by a generous gift from Robert and Janice McNair. They are examples of how entrepreneurship and the free enterprise system generates jobs, changes lives, and literally charts a new course for individuals, families and entire communities. The McNair Center is dedicated to carrying out the McNairs' vision for awakening a new generation of entrepreneurs while defending the moral and ethical underpinnings of the American competitive free enterprise system.
Our Story
In August 2016, Houston Christian University established the McNair Center for Entrepreneurship and Free Enterprise on its Houston, TX campus. Joining as one of the national members of The McNair Centers for Entrepreneurship and Free Enterprise to become a leading university focused on the advocacy and expansion of free-market economics, and the creation and cultivation of entrepreneurs.