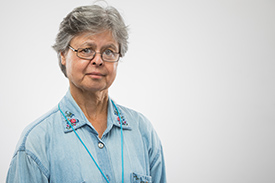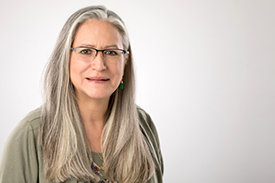 In January, the Counseling Department of the College of Education and Behavioral Sciences hosted the inaugural "Excellence in Counseling Conference." This conference is designed to intentionally support Pillar Five: Increase our Cultural Impact through our Faculty, and Pillar Six: Renew our Campus, Renew our Community. Pillar Five was supported through encouraging faculty scholarly activity and showcasing the work already in progress. Pillar Six was supported through inviting guest speakers to the campus, and through allowing alumni and community members to be on campus and connect with the students and faculty at Houston Baptist University.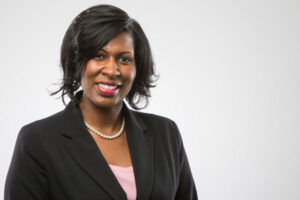 This conference was co-hosted by the Fort Bend Counseling Association (a chapter of the Texas Counseling Association) and the Texas Association for Adult Development and Aging (a division of the Texas Counseling Association). The conference was an opportunity for faculty and invited speakers to present on topics they had presented previously at international, national, and local conferences. Attendees included faculty, students, alumni and community members. Attendees were able to hear from faculty members and receive continuing education credits toward their status as a Licensed Professional Counselor in Texas. Faculty member presentations were varied.
Dr. Karen Linstrum, associate professor of Counseling, presented a session on "Using the World Wide Web: Potential Dangers." Dr. Elsa Soto Leggett, department chair of Counseling and Professor of Counseling, presented three sessions entitled, "A Solution-Focused Approach to Bibliotherapy," "Creativity and Play in Clinical Supervision," and "Clinical Supervision: The Relationship of Supervisee & Supervisor." Dr. John T. Spoede, Jr., director of the Center for Research and Doctoral Studies and assistant professor of Education, presented a session on "Counselors as Mediators." Additionally, Dr. Spoede and Dr. Alvia Baldwin, assistant professor of Counseling, presented a session on "Integrating Ethical Decision-Making Models: Applying the Models and Understanding the Similarities and Differences between the ACA and ASCA Models."
The sessions were well-received, and it was a great time for participants and faculty members to network and interact.