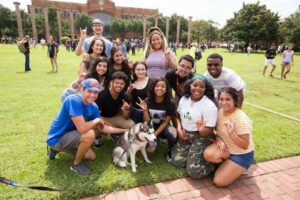 As HBU celebrates our 60th anniversary, we remember those who have gone before and paved the way to make HBU the world-class University it is today. As we look forward, we know we are laying the track for current and future Huskies to succeed. Did you know that 86% of HBU undergraduate and graduate students receive institutional financial aid? Your gift to the HBU Fund makes an exceptional, Christ-centered education possible for many students.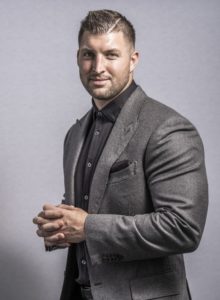 On November 11, 2021, we will celebrate the 60th Anniversary of the University on our beautiful campus. Benefitting both the Morris Family Center for Law & Liberty and the HBU Fund, the Spirit of Excellence Gala will honor pillars of the HBU community – University friends and benefactors. Tim Tebow will be our keynote speaker. He is a not only a world-class athlete, but an effective Christian spokesman. Table only levels are $3,000, $5,000, $10,000, and $25,000; a $50,000+ sponsorship includes a naming opportunity in the Morris Family Center for Law & Liberty.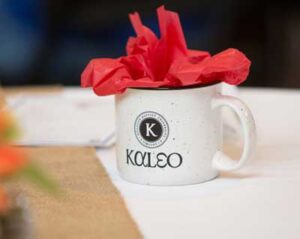 The Discipleship Grant, founded by Terry and Doris Looper, funds specific discipleship and Christian spiritual development opportunities for faculty, staff, and students at HBU.  These include University-wide discipleship initiatives, resources for discipleship and spiritual development, as well as funding a summer retreat for 125 HBU student leaders focused on leadership through a Christian worldview with discipleship as a focus of healthy community and culture.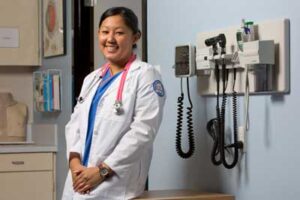 The primary goal of the council is to support HBU in preparing future nurses and health professionals for service and leadership in the health care community by fundraising for scholarships and programming, supporting student activities, and serving as ambassadors of the school to the community. The primary fundraiser is a luncheon, which has been cancelled for 2020. Your gift will allow the council to honor the annual scholarship commitment and support any additional needs HBU nursing students encounter during COVID-19. For example, the council is purchasing specialized goggles and masks required by area hospitals, so nursing students can continue to safely learn in their clinicals.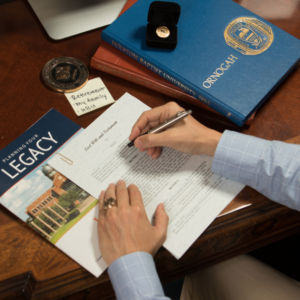 Your charitable gift will provide vital support for our projects, activities and goals. You can enjoy immediate or deferred tax benefits for you and your family. Your contribution will influence the well-being of others far into the future.
SDennis@HBU.edu | 281.649.3350