Bachelor of Arts in Business Administration
Business Administration Bachelors Degree
---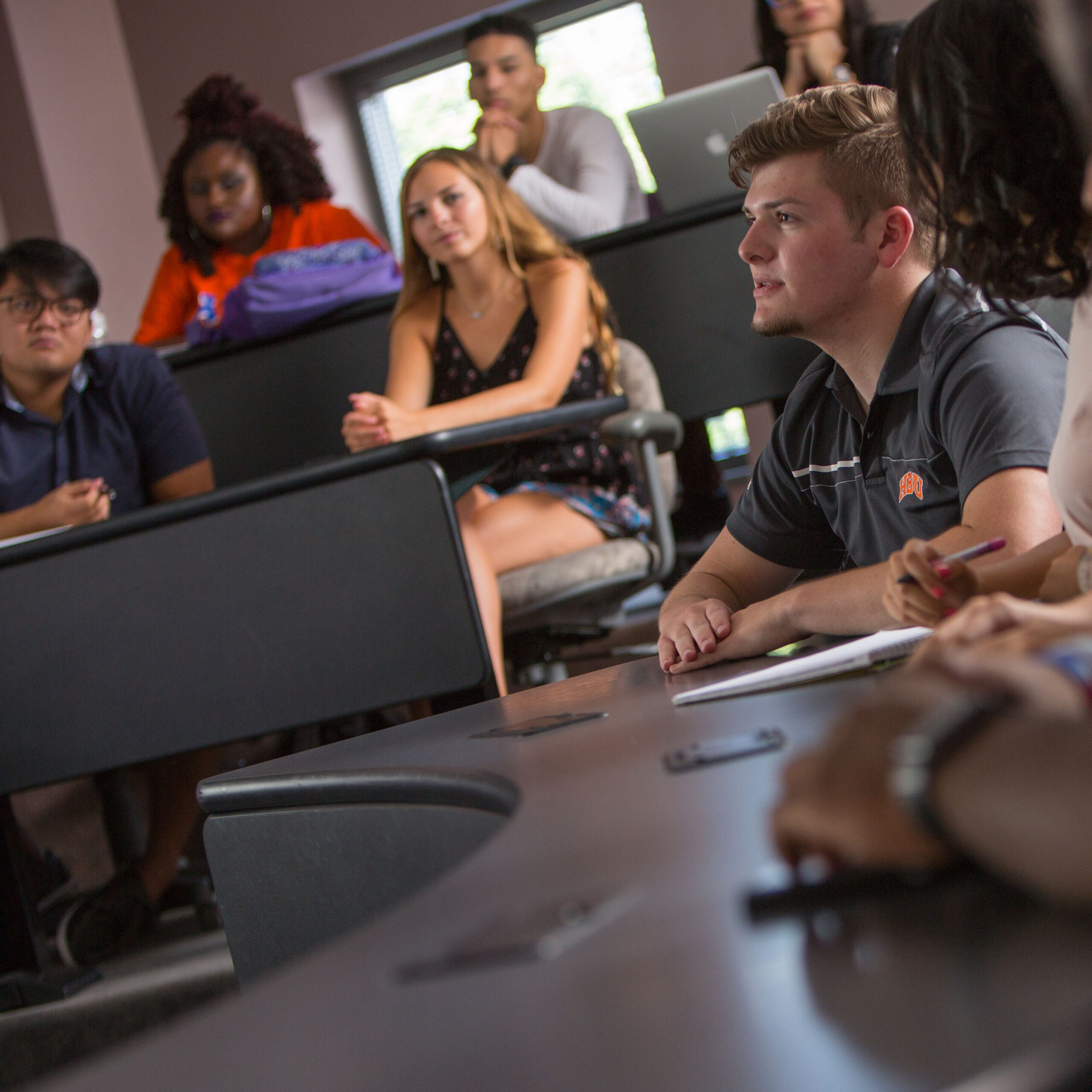 Business Administration Major
Infuse a business major into liberal arts with a BA
Get marketable skills in business disciplines with a strong liberal arts focus. A Bachelor of Arts in Business Administration incorporates writing, interpersonal communication, and critical analysis.
Business Administration major degree plan
Business Administration Minor
Get a business education with any major.
Designed for non-business majors, the Business Administration minor gives you the foundation of business' elements, including: legal concerns, economics, and marketing.
Degree plan for Business Administration minor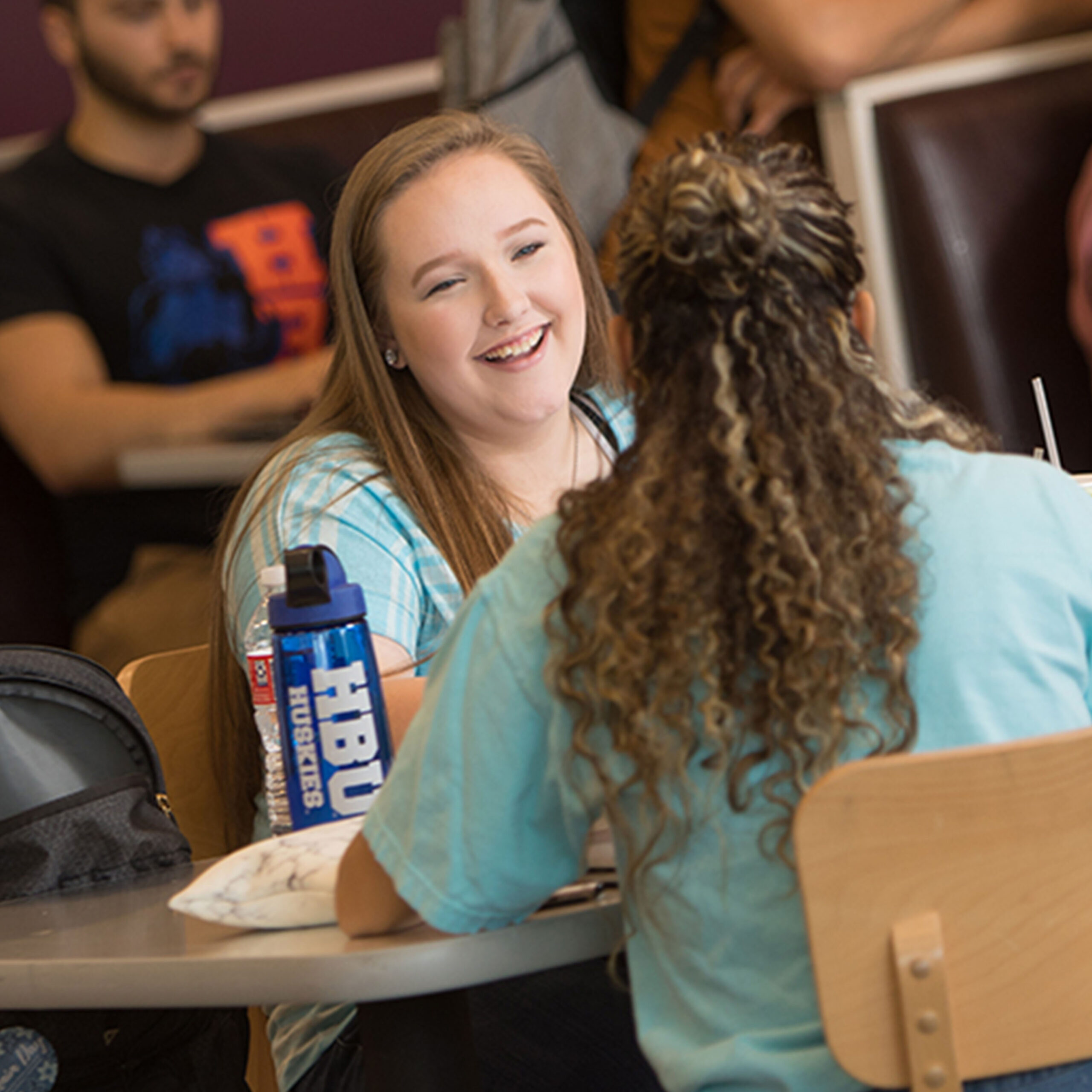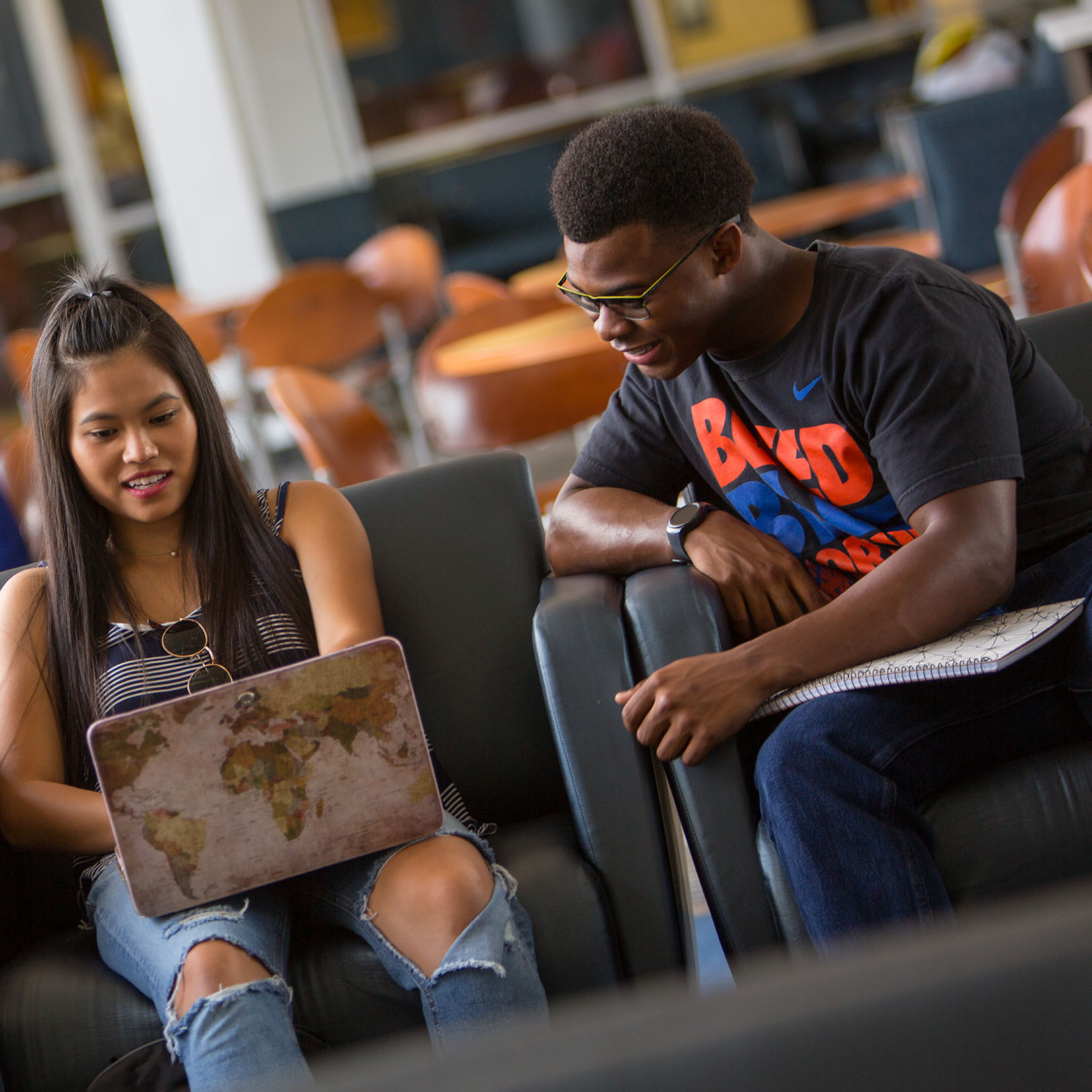 Business Administration Certificate
For business majors
Master the fundamentals of business with the certificate in Business Administration. Learn core business elements such as management strategies and statistical outcomes.
Degree plan for Certificate in Business Administration
Your Business Administration Education
---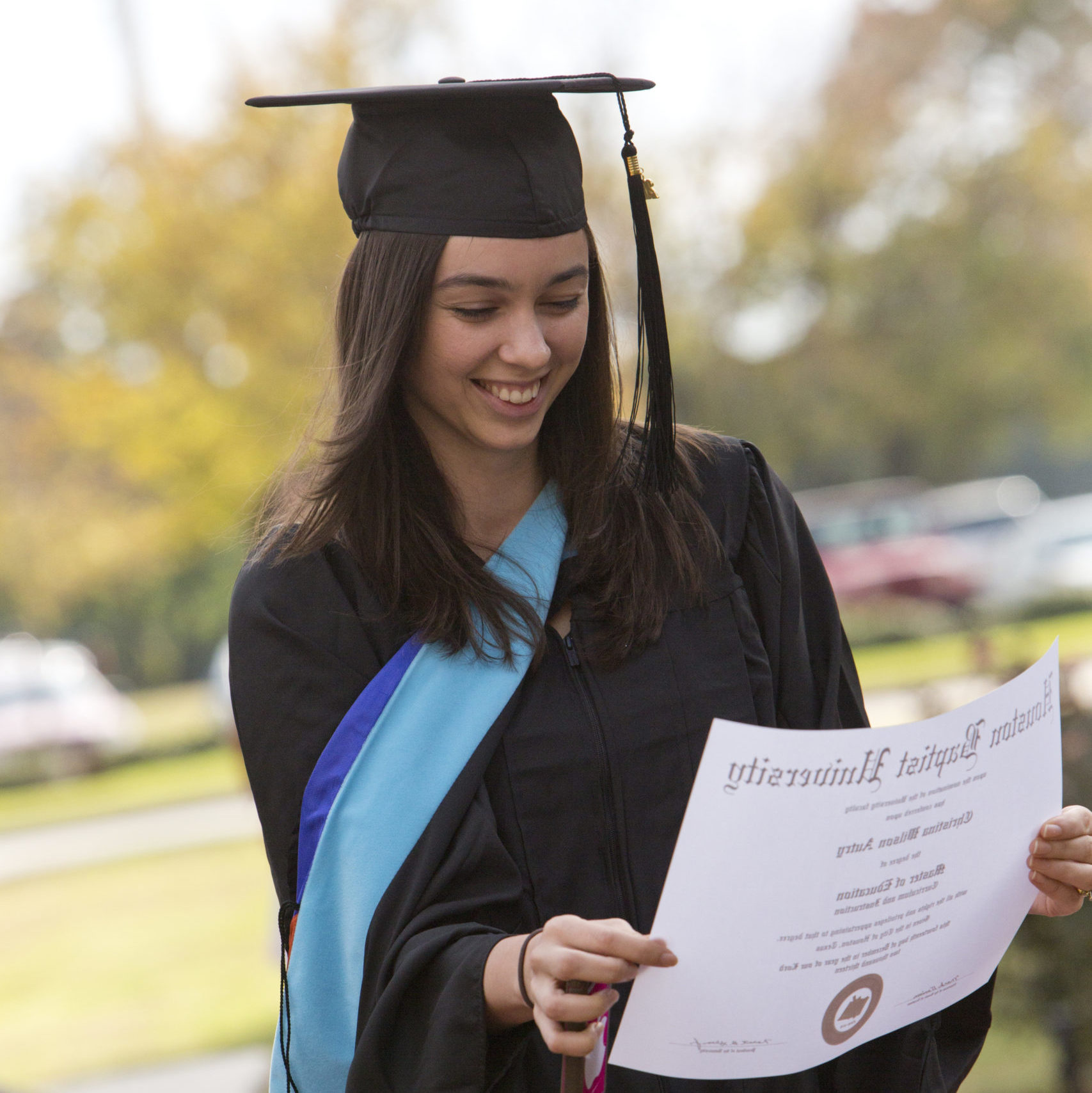 Careers
Where our graduates make an impact
A BA in Business Administration allows our graduates to explore various career paths, including: analyst, sales manager, financial advisor, consultant, and HR manager.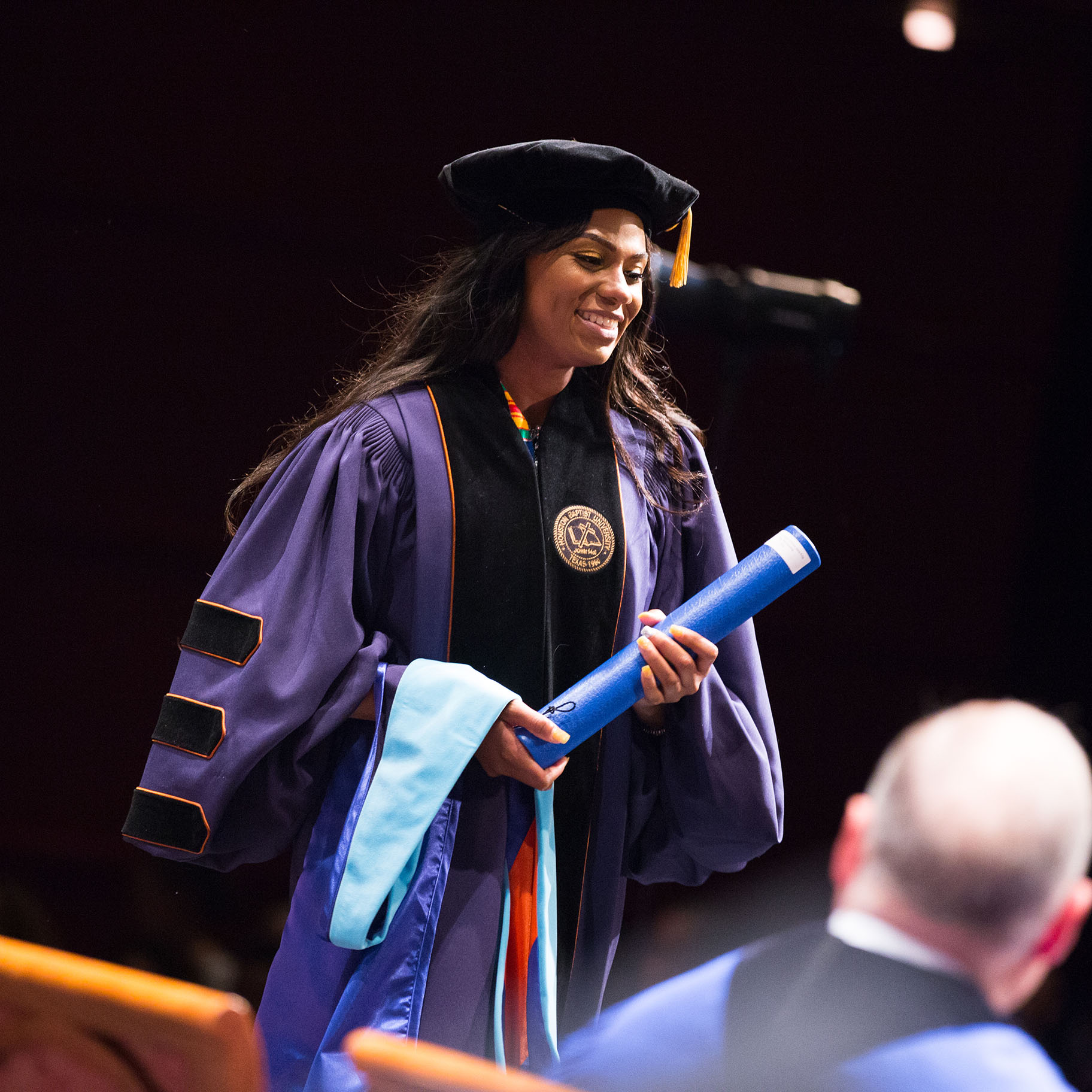 BA to MBA
Earn an MBA in one additional year
The 5-year MBA plan is evaluated on a case-by-case basis. Please contact us or your academic advisor for a personalized degree plan.
MBA in General Management
All MBA options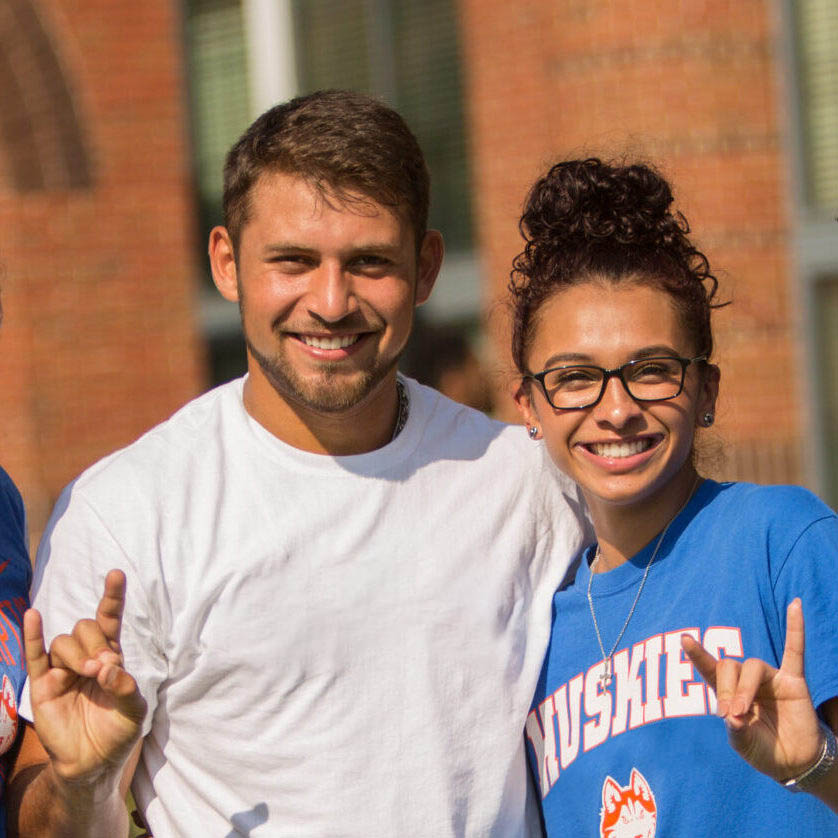 Support
Your support system at Dunham
Talk to your designated success specialist or faculty advisor for guidance on your next step.
Connect with your advisor