Hispanic Student Organization
Foundation of Hispanic Student Organization: Houston Christian University is considered a Title V, Hispanic-serving institution because at least 25% pf students are Hispanic or Latino. In the Fall of 2016, HCU began a specialized effort to reach these students and address their specific needs called the Latino Student Success Initiative (LSSI). During that time, the Hispanic Student Organization (HSO) was formed. Among staff and faculty members, employees throughout the university stepped up to provide guidance and support to students.
Our Mission Statement: To establish a system that provides holistic support and guidance for our Hispanic community, on and off-campus. To assist HCU students in their development and in their search to become established professionals and competitive individuals during and after their college career. This while exercising empathy and kindness to and among our members, towards our HCU family, and foster these values to our Houston community as a whole.
Our Familia is Excited to Meet You!
Values: integrity, kindness, empathy, drive, community
Events: Hispanic Heritage Month (Sept 15th – October 15th); Food Sales; Trying new cultural hispanic foods; Spring Baile; Traditional Holidays
Contact us in Instagram (@hbuhso) for more information.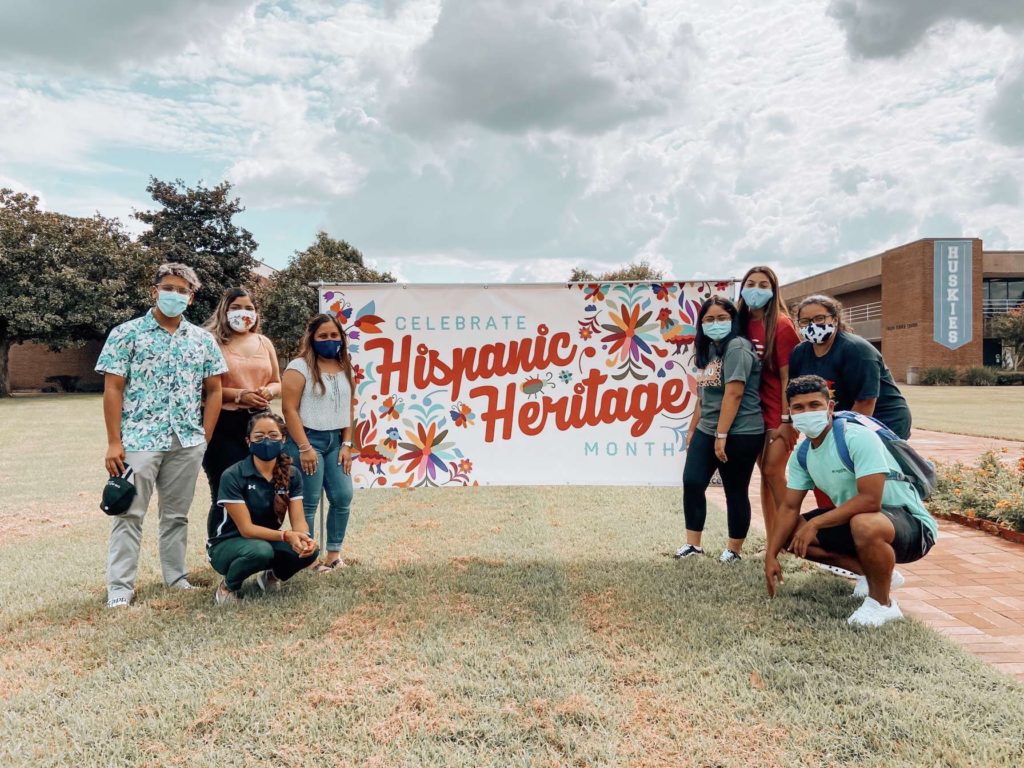 integrity
kindness
empathy
drive
community