The Center for the Foundations of Ethics
Academic Conference on the Moral Argument for God
March 2-3, 2023
Houston Christian University
The Center for the Foundations of Ethics and the School of Christian Thought at Houston Christian University is pleased to announce an academic conference March 2-3 here at HCU on the moral argument(s) for God. Confirmed speakers include William Lane Craig, Paul Copan, Daniel Bonevac, Lenn Goodman, Christian Miller, John Hare, Anne Jeffrey, Robert Garcia, Matt Flannagan, and more. Please plan to attend. (March 4 will continue the theme of moral apologetics in HCU's annual Apologetics Day at a local church here in Houston, registration separate.) An added benefit will be a Thursday evening presentation by the Naval Academy's Chris Eberle. Register soon. Cost of the academic conference (March 2-3) is $100 (and will feature eleven talks and two meals).
Prospective Speakers: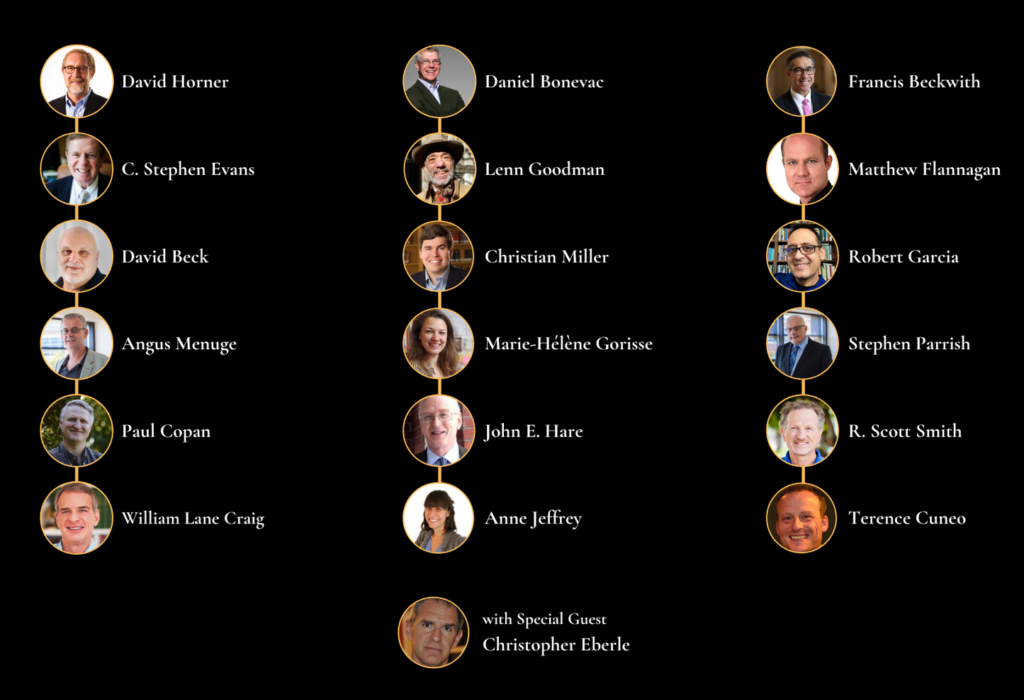 Standard registration- $100
HCU students, faculty and staff- $45*
*HCU students, faculty and staff can attend the lectures for free. The registration covers the cost of the two meals, if you choose to attend those.
Event Pages and Registrations